Author: Bill February 7, 2022, Updated: February 16, 2022
While many people associate cruises with formal dining and being forced to eat with strangers, this isn't really the case - but it is an understandable misconception.  Most modern cruise ships have many dining options, and for ships with main dining rooms, guests are generally assigned a table for the duration of the cruise.  That table assignment might have you dining with others on your cruise, or you might only be seated with those in your traveling party.  It's very easy, however, to make sure you get whichever seating arrangement you prefer.  In short, you definitely don't have to dine with strangers on your cruise - but you can if you'd like.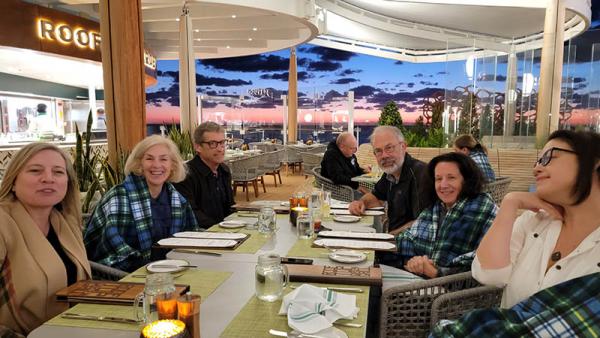 How to Request a Private Table on a Cruise
If you'd specifically like a private table, dining with your friends, your spouse, or maybe alone, then all you need to do is ask.  In fact, the same instructions apply if you do want to meet new people and dine with others on your cruise - it's up to you.  How?  As soon as you board your cruise you'll want to find out where dining requests are being handled.  Any crew member should be able to help you, and it may be noted in the first day's schedule you receive.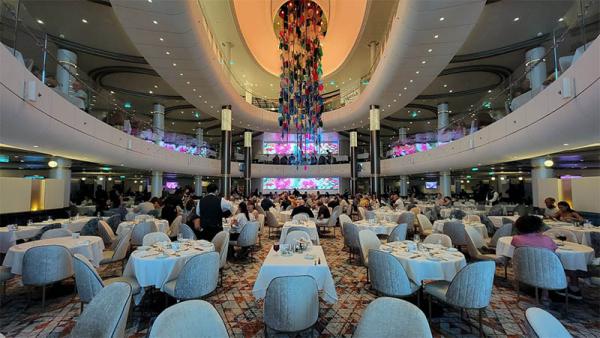 This location is often at a host station or table in one of the restaurants.  Go right away, as the earlier you go, the better the chance you'll not only get the table arrangement you want, but the time, and perhaps table location.  Hint: everyone wants to be near a window.  There are times, especially on a full cruise, if you ask late, that they may need to adjust your dining time or location in order to accommodate your request.  For this reason, making this request is one of the 12 things we recommend you do on the first day of your cruise.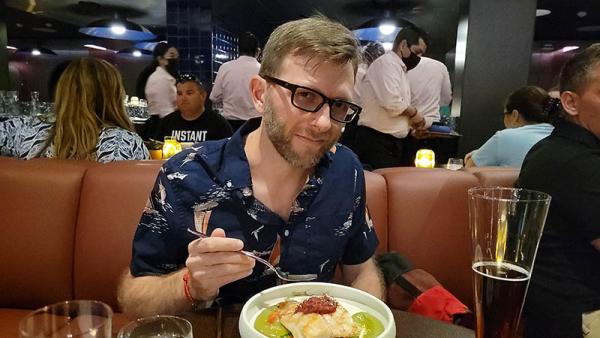 Additional Dining Requests for Your Cruise
While requesting the table arrangement you'd like, you can also make any other dining requests you might have.  This is an excellent opportunity to discuss any dietary restrictions, mention any celebrations, such as birthdays or anniversaries, or ask any other questions about dining onboard.  
You'll find that generally, cruise lines are very accommodating, and work hard to ensure you have a great trip - so don't be afraid to ask for what you want.