Author: Bill April 7, 2021
While cruise lines have suspended service for a while, one of the most common questions is still about when they'll start sailing again.  
To help you keep track of the ever-changing list of dates that we hope hold true, we've created a tracker.  We'll try and keep it up to date, but if you get news before we do, you can help us and submit an update here.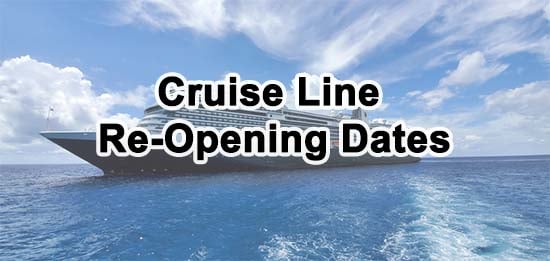 Do keep in mind that that cruise lines may have to make multiple changes, and really, you should be thinking of how far out a cruise line has canceled so far - rather than dates that a line plans to restart.
Below you can find the most up-to date information we have on when cruise lines will start sailing again after suspending service due to the coronavirus pandemic.  If you have additional information to share, help us keep this tracker up to date by submitting information here.
Update: The US CDC Has Lifted the No Sail Order - See the New Rules for Cruising Here
If you have impacted sailings or have sailings booked that haven't yet been canceled, we have a video with some tips on using your Future Cruise Credits and taking advantage of price drops.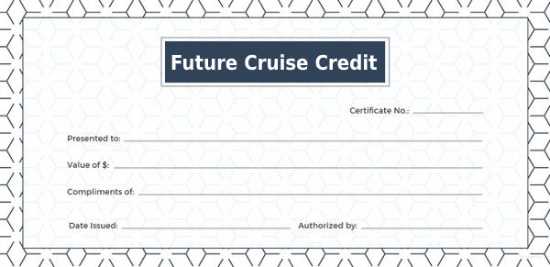 When things do start up again, cruising could be a bit different than before, which we've discussed in the below posts.
If you're looking for more tips for cruising (including How to Pick the Right Travel Insurance for Your Next Cruise), check out our First Time Cruiser Series.
While times are uncertain, planning ahead for your next vacation is one way to relieve a little bit of stress, and there are certainly some amazing deals to be had right now.  Get a no-obligation quote on your next cruise from the same great people that plan our travel - it's a great way to help support the site.