Author: Bill March 13, 2020, Updated: March 14, 2020
If you've canceled a cruise because of coronavirus (or if it's been canceled for you), you've likely been given a Future Cruise Credit (FCC) but it may not be clear how those work.  There are also a ton of wild price drops lately, largely related to the pandemic situation.  In this video, we make sure you understand what your options are, so you're prepared to make the most out of your next cruise bookings.  Want to read the basics?  We've got you covered there as well.  Links mentioned in the video can be found at the bottom.
Future Cruise Credits
Future cruise credits (FCCs) are like store credits, or gift certificates.  Cruise lines issue them in a variety of cases - including right now for coronavirus-related cancellations.  You can use your FCCs to book another cruise in the future.  Generally FCCs are for cruise fare only, and not for shore excursions, taxes, or other non-fare items.  Different cruise lines have different policies around how these credits can be used - such as the dates during which they're valid, whether they must be used all at once/on a single sailing, etc.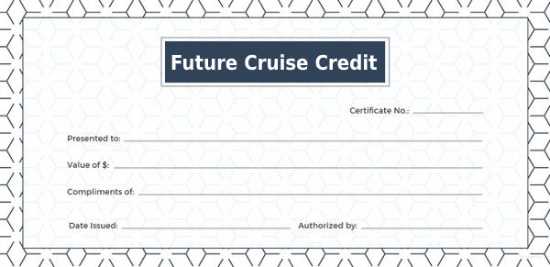 Because these are not "vouchers" for a cruise, this means you can use future cruise credits to book any other cruise with that cruise line (inside the restrictions they might have) - you don't have to take the same itinerary or sail on the same ship you were originally booked on.  Depending on what you book, your next cruise might cost more or less than the one you'd booked previously.  If it costs more, you'll be responsible for paying the balance.
Price Drops - What to do when your cruise price goes down.
We've talked about what to do when your cruise drops in price, and this advice generally remains the same - but with some additional considerations at the moment. 
Generally, for those in the US or Canada, if you have a cruise booked, and you've not yet come up to the final payment date but noticed the price of the cruise is lower than when you booked, you can get an adjustment.  You'll want to make sure that this is actually beneficial to you, since you're not just changing the price, but potentially the type of fare.  In other words, if you paid $2000 for the cruise, in a certain stateroom category, with drinks and WiFi, and that same cruise is now advertised for $1800, in that same category, but without drinks, then getting that $200 back but having to pay for your drinks may not be worth it to you.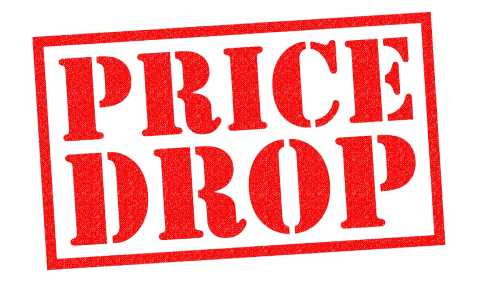 If your final payment date has passed and you notice a lower price, with most lines, your options are more limited, as you can not usually adjust the fare/get a refund.  Some lines may occasionally be willing to offer some onboard credit to offset the difference, but not usually.  What may find though is upgrading is now well within reach.  If you paid $2000 for an inside stateroom, and verandahs are now $2000, you can likely request to. be moved to a verandah at no additional cost.  If there is a price difference, but it's minimal, you can generally pay that price difference.  Again keep in mind any other parts of your cruise that were included with the fare. 
In either of these scenarios, a good travel agent can help ensure you're not trading away any part of your cruise that you don't want to.
Mentioned in this Video