Author: bill October 13, 2021, Updated: October 13, 2021
Virgin Voyages is a new cruise line with a limited fleet, but they've managed to make a big splash.  Founded by Richard Branson, and aiming to be a cruise line for those who don't like cruises, they cater to adults and flaunt a rock and roll lifestyle.
The first ship in the Virgin Voyages fleet is the 110k GT Scarlet Lady, which sailed in the UK for a short time during the summer of 2021, before heading to her home port of Miami, FL, where she sails mostly four and five night Caribbean cruises, with visits to Bimini Beach Club, a private destination for Virgin's sailors (the term the line uses for guests).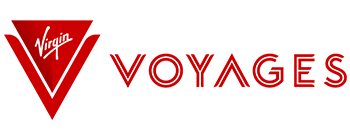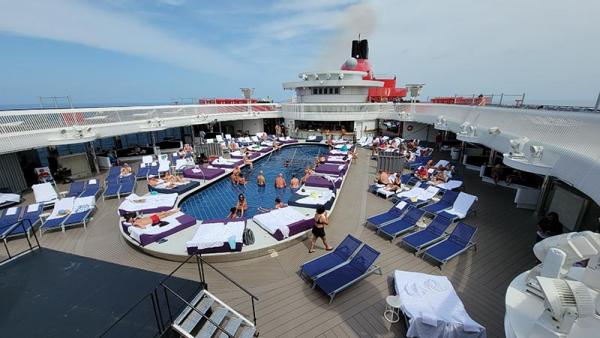 What Virgin Voyages Does Well
Virgin is "adult by design", and that shows well beyond the fact that children aren't welcome.  While it's not the only thing we think drives the guest experience, it's worth pointing out first as for some it will be as enticing as it will be distasteful to others..  Adult and sometimes risqué parties and atmosphere abound, both on deck and down below.  Instead of musical revues you'll find singing sexologists, and acrobatic shows with some very attractive people.  Looking for something more on the nose?  The onboard ice cream shop is called "Like Me 'Til I Scream", which is a great way to snack after you get a tattoo at Squid Ink, their onboard tattoo shop.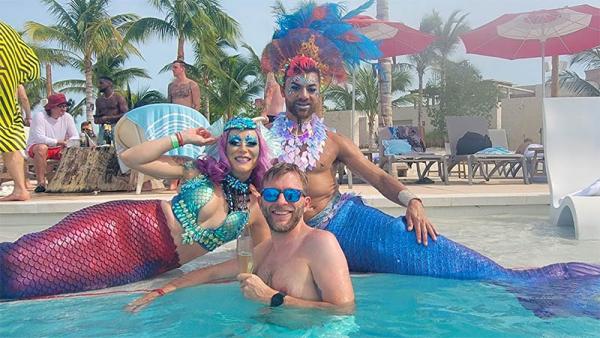 Speaking of dining, this is something Virgin does rather differently, and they may find themselves trend-setters.  All restaurants on Virgin Voyages' ships are included in your cruise fare.  From The Galley food hall (instead of a buffet) to upscale Mexican cuisine, and even steak and seafood at the Wake, it's all included.  There is no main dining room, so decide where you want to eat and go.  The food quality is very good, and the variety even better.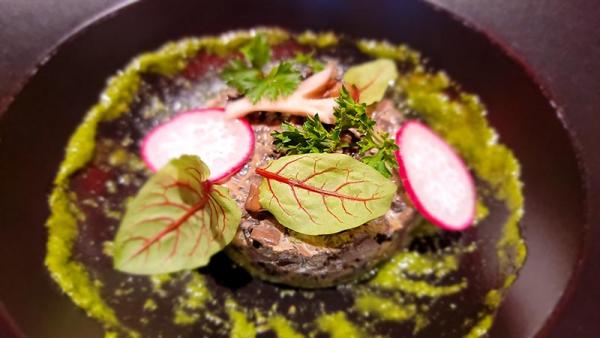 Also included are tips, WiFi, and coffee, soda, water, and other "basic bevvies" as the line calls them.  Everyone should be paying basic gratuities on a cruise, and WiFi is increasingly popular, so these alone can represent savings, or offset voyage costs.  What isn't included is alcohol.  While the cocktail, beer, and wine prices are reasonable, there is no drink package to make costs more predictable, or cover your ability to simply shake your smart phone with their app open for on-location delivery of a bottle of champagne.  We tested this on our first full day onboard.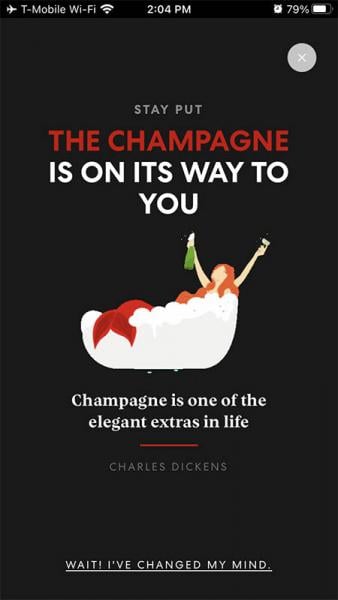 If you're looking to sail without kids, eat in restaurants rather than big dining rooms with overly-heavy food, and are ready for an adult party-atmosphere, then Virgin Voyages may be a good choice.  If you really want to party like a rock star though, check out their rock star suites and mega rock star suites, which are some of the most unique accommodations we've seen at sea.
Things to Keep in Mind on Virgin Voyages
The ships aren't loud, but you're likely to find an especially lively atmosphere onboard, and you'll want to sail with an open mind.  While the line appears to aim for a younger crowd, feedback so far seems popular along a wide range of ages looking for a kid-free premium cruise experience.  Time will tell who this line ends up resonating with best.  Finally, they're very tech-forward.  While the first sailings have had a few technical kinks that we suspect they'll quickly work out, this is one line where you'll probably want to keep your phone handy and be comfortable with controlling your stateroom from a tablet.
Lines Competing with Virgin Voyages
This cruise line looks to be carving out a pretty unique space for themselves, but the most similar experience we've found at sea is with Celebrity Cruises, especially their Edge series ships.  The modern design, adult atmosphere, and more polished entertainment and dining experiences are what make these feel like lines that may have some crossover appeal.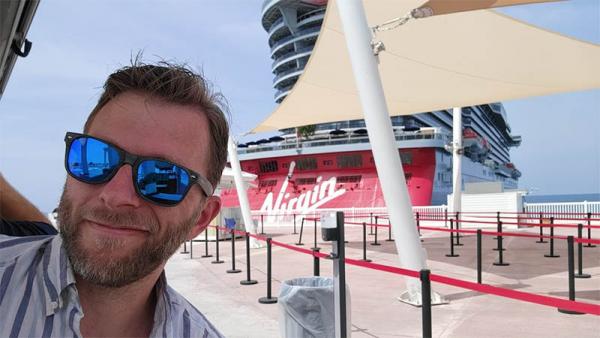 More Information