Author: bill October 26, 2020, Updated: October 26, 2020
Carnival Cruise Line is perhaps the most well known cruise line in North America.  Founded in 1972 by Ted Arison, the Miami based company carried roughly 5.7 million guests in 2018 - more than any other cruise line. They were also among the first cruise lines to be founded in the USA.
Carnival Cruise Line is the one with ships featuring red, white, and blue 'whale tail' funnels, and is one of nine cruise lines owned by Carnival Corporation & plc.

What Carnival Does Well
High energy vacations, especially for budget conscious travelers.  For years Carnival has been known as "the fun ships" - and many loyal cruisers would agree.  Carnival cruises (which are mostly in the Caribbean) are packed with events, including the type of games and contests you might associate with typical Caribbean cruises, such as belly flop contests and dance parties on deck.

The wide range of options on Carnival includes some things just for kids, others just for adults, and many things for families.  While the line has often been associated with a spring-break-like atmosphere, they carry a lot of families, including parties with kids, parents, and grandparents.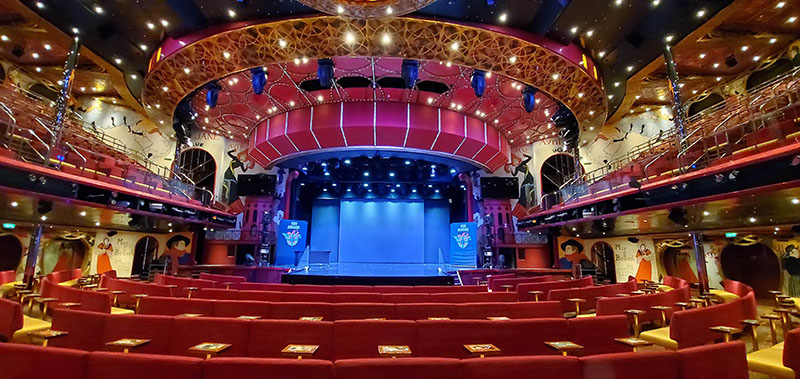 There is a lot of focus on dining options on cruises, but where Carnival shines is in bars.  They operate the only first brewery at sea and guests love the Red Frog Pub as well as Blue Iguana Tequila Bar - but it's the food at Blue Iguana Cantina that we think stands out.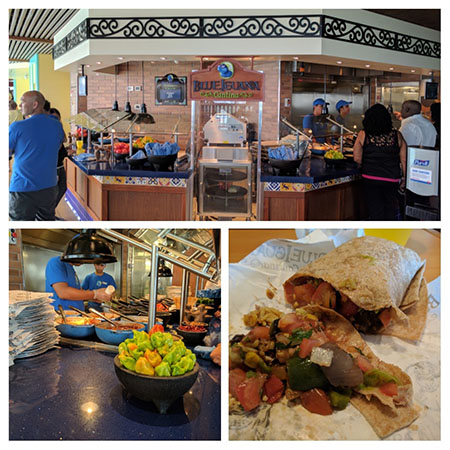 The large fleet (27 ships as of July 2020), concentrated in the Caribbean, means that there are many itineraries and ships to choose from at any given time, including some from smaller embarkation ports.
Things to Keep in Mind on Carnival
In cruising, the newest ship isn't always the best ship - and while this may hold true for Carnival, there can certainly be a significant difference from ship to ship in the perceived quality of accommodations, aesthetic upkeep, and amenities.  This can often be seen in their vessels that have been relegated to service on shorter sailings, or those out of less-popular ports.  Still don't immediately skip over these options - just be sure to ask your travel professional about the ship(s) you're looking into, and how they compare to your expectations.

Lines Competing with Carnival
The lines most likely to compete for guests with Carnival are Royal Caribbean, Norwegian (NCL), and perhaps MSC.  These lines generally make up what is known as the contemporary cruise lines.
Guests looking for a family vacation may also consider Disney Cruise Line (DCL), though there is a significant difference in price (and other elements) between DCL and other contemporary lines.
More Information