Author: bill July 23, 2023, Updated: July 25, 2023
I book a lot of cruises, but there is a method to what I pick.  Whether I am cruising for a quick getaway, a special trip to see new places with my spouse, a fun time away with friends, or any other reason, there are a few things, beyond the more obvious criteria, that I check on and consider almost every time, and you might want to as well.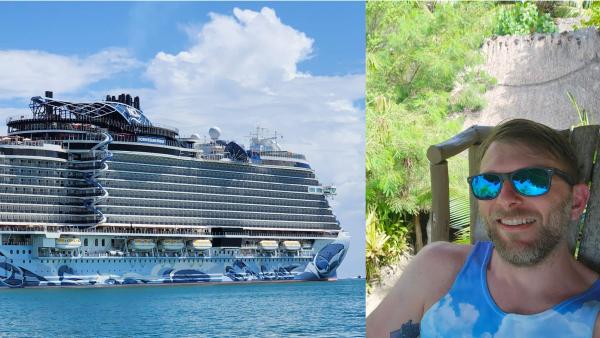 Holidays
One of the very first things I aim for when planning a cruise is to see if there are any holidays that line up with the sailing.  There are actually a couple of reasons for this.  One may seem obvious and it's very important to me: I want to use as little vacation time as possible (so I can travel and cruise more, of course).  Additionally, however, cruises over school holidays, depending on the line, may have far more children on them.  This doesn't just mean more kids on the ship, but generally, more people on the ship, since it'll be far more full with many rooms having three or four people in them, compared to just one or two.  Finally, some holidays may impact the experience in certain destinations, as museums and other attractions often close for holidays - which means you should check not only your calendar, but those of the countries you're visiting, too.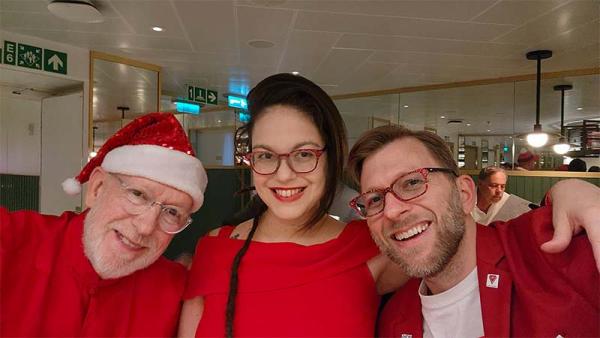 Cost Calculation
Of course you want to check the price before you book a cruise, but there are two major considerations beyond just the type of room you're booking: The cost per-person, per-night, and what is included in the cost.  Looking at prices per-person, per-night (pppn) for the room type you'd like (check out our explainer video on room types) is a good way of making it easy to see if one cruise is a better value than another (especially when comparing different length sailings).  Some websites and travel agent quotes will show you this, but if not, it's easy enough to calculate yourself.   If you're not sure which cruise line you're sailing, then understanding what's included is even more important, because some lines include much more than others.  A $3000 fare on Royal Caribbean might seem cheaper than a $3700 fare on Norwegian, until you realize that NCL usually includes some combination of alcoholic beverage packages, specialty dining credits, and some WiFi.  Those can add up very quickly and change the value prop.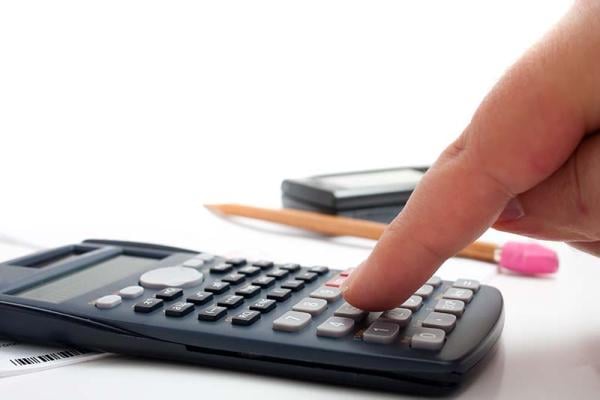 Weekend Alignment
If you're like me and you don't work weekends, then looking at how your itinerary options land over weekends can make a big difference.  If, for example, you're looking at a ship that alternates between six and eight night itineraries, consider that they may require the same number of days off.  How?  A six night leaving on a Sunday requires you take off five days (Monday through Friday), whereas when that ship comes back on Saturday and leaves for an eight night, it will come back on Sunday, so for that sailing too, you'd need just five days off (Monday through Friday).  Of course some additional time may be needed if you're flying in for your cruise, or driving a long distance, and there are other ways that itineraries can be situated throughout a week that may have similar impact.  The point is that none of us can buy more time, so use weekends to your advantage, however, it's worth noting that others do this too, and this can make these sailings a bit more expensive on a per-night basis.
WiFi?  WiNot?
This may not matter to many people, but I like to get in as many cruises as possible, and am fortunate enough to work from anywhere.  This means that while sometimes I take the whole cruise off, other times I work remotely from cruise ships.  Not every ship has the same quality connectivity, however.  While more and more lines are switching to Starlink, which generally offers improved connectivity, not all have made the switch, plus some ships may have older onboard networks, resulting in staterooms having poor coverage or other challenges.  Somewhat related, but I also have to think about how easy a particular ship might be to work on in terms of finding a quiet place in case I don't want to work in my cabin (disrupting my spouse who is sleeping, or potentially also working).  While all of this may seem a bizarre concern for a cruise, taking this into account in advance can mean more time at sea, which is always a win in my book.  

Flight Availability
While most of the cruises I take are from South Florida, where I spend most of my time, Alaska, European, and other cruises are awesome experiences and well worth the flights.  Before booking a cruise though, I always make sure I see what flight options there are - even if I plan to wait a while before booking my air arrangements.  Why?  In some cases there may be fewer flights, no non-stop flights, or just oddly-timed flights which could turn a week-long cruise into a ten or even eleven day trip, especially when factoring in arriving a day or two early.  For example, when planning a river cruise from Switzerland last year, I had assumed that flying non-stop from Miami to Zurich would be easy, but it turns out that during the time of year I was going (mid October), this wasn't an option.  I had to budget for far more travel time than I'd hoped, especially since to me, each layover represents another potential delay.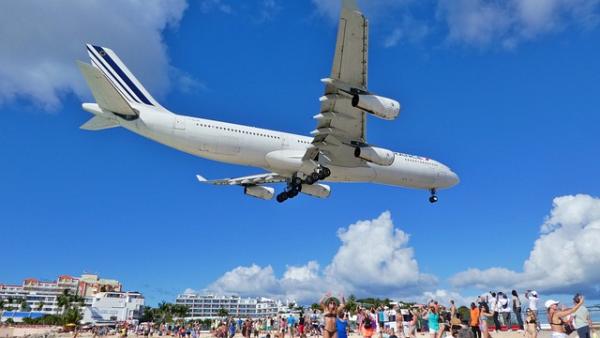 Dry Dock Schedules
Getting onto a ship right after the cruise line has refurbished her, or even added new features, can be exciting.  Like all construction, however, ship work sometimes sees delays.  So if I find what I think is the perfect cruise, I like to first make sure that ship is scheduled to sail right before my cruise as well.  Getting excited about a trip, booking hotels and flights, and then finding out that a construction delay has resulted in your cruise being cancelled seems like a real bummer - though cruise lines tend to offer significant compensation to guests when this happens without long-advanced notice.  This same consideration is true for maiden voyages.  While I'm looking forward to my Icon of the Seas maiden voyage in January 2024, I'm also careful to manage expectations about these types of cruises.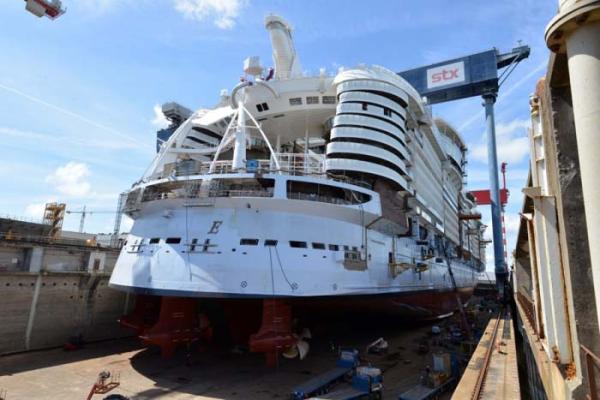 Conclusion
Depending on the circumstance, some of the things I mentioned may get thrown to the wayside, others may become paramount.  In the end, for me, time is a very valuable commodity, and selecting cruises that let me enjoy as much of it as possible, with people I care about, is what it's all about.  Oh, and drink package sales - that too, of course.  If you want help figuring out what cruise line  is best for you, we have a post for that as well - and you can get help from the same people that help us plan our trips, while supporting the site.