Author: Bill
It's hot, humid, and nearly void of cruise ships. That is the Florida summer. It seems contrary to what you might imagine, but the summer time is not peak cruise season in South Florida. This comes up a lot when I'm out at the ports on the weekend and people ask how many ships are sailing out, so I thought I'd take a moment to explain. The short answer? Every cruise destination has a season.
Allure of the Seas was the only ship sailing out of Port Everglades this day in August of 2016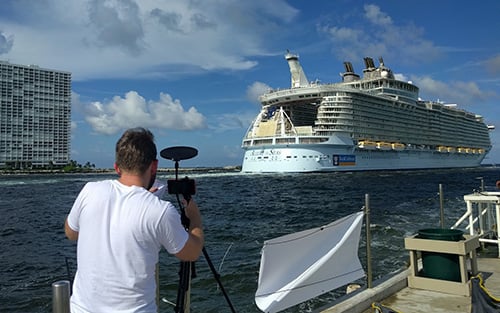 Read more

about Why are there so few cruise ships in the cruise capital during the summer months?