Author: Bill November 1, 2020, Updated: November 2, 2020
On October 30th the US Centers for Disease Control (CDC) announced they'd allow the "No Sail Order", in place since March 2020, to expire.  This means that under certain conditions, cruise ships may again be permitted to sail from the United States.  This is great news for those looking forward to safely sailing the high seas - but there are a number of steps between now and that first drink by the pool.
We briefly explained some of the basics as soon as the announcement was made, and outlined the state of affairs, but here we'll look a bit deeper into the requirements cruise lines will need to abide by in order to get things started, and what the next steps are.

The Basic Outline for a Return to Cruising
Per the CDC:
CDC intends to take a phased approach to resuming passenger operations. These phases include: 
establishment of laboratory testing of crew onboard cruise ships in U.S. waters

simulated voyages designed to test a cruise ship operator's ability to mitigate COVID-19 on cruise ships

a certification process

a return to passenger voyages in a manner that mitigates the risk of COVID-19 introduction, transmission, or spread among passengers and crew onboard ships and ashore to communities
Phase 1 - Lab Testing of Crew
The majority of cruise ships sailing back in February are still on the water waiting to return to service.  Some ships may have a handful of crew to perform the most basic safety and maintenance tasks, whereas others may have additional crew members so lines are at a slightly enhanced state of readiness.
In the next 60 days, CSOs (Cruise Ship Operators, a term defined by the CDC) must submit crew specimens for RT-PCR testing at approved shoreside labs.  After this 60 day period, crew must be tested at least weekly.  Meanwhile, they'll need to maintain quarantine, and any infected persons must be completely isolated, and these incidents reported to the CDC.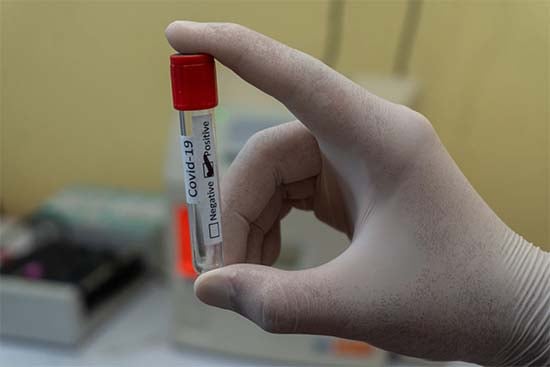 Phase 2 - Simulated Voyages
The term Simulated Voyage doesn't mean the ship isn't actually sailing - it essentially means that cruise lines must have one or more sailings that have all of the normal parts of cruising.  The difference?  The passengers are volunteers (and not paying), and the entire voyage will be observed by the CDC and third parties.
There are a lot of criteria for these sailings, but for the most part, they're the same as sailings that will hopefully take place with paying passengers shortly thereafter, and we'll cover that under Phase 4.  Below are some key requirements unique to the Simulated Voyages:
All persons on simulated voyages must be 18 years or older.

No one may sail with pre-existing conditions which would place people at high risk for COVID-19 as determined through CDC guidance.

All persons sailing must be doing so on a consensual basis, and not as a condition of employment or consideration for future reward. 

CSOs must conduct monitored observation periods and lab testing of volunteer passengers prior to embarkation.

Simulated sailings must have:

Embarkation/disembarkation procedures, including terminal check-in.

Onboard activities such as dining and entertainment.

Private island shore excursions if any are planned during future restricted voyages.

Evacuation procedures.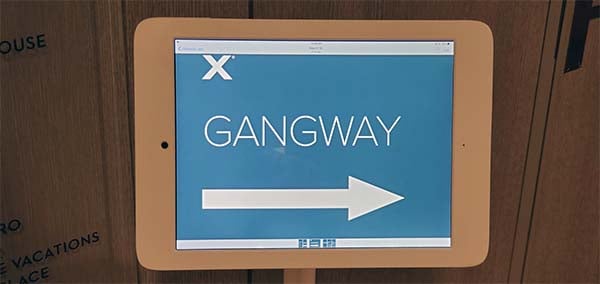 Phase 3 - Certification Process
After Simulated Voyages take place, the CDC and third party observers will review, with CSOs, any deficiencies in the requirements, or new requirements based on how these sailings go.  Depending on whether they can be easily addressed and the scale of the modifications to the plans, the CDC may then issue a Conditional Sailing Certificate, deny a Conditional Sailing Certificate, or require additional Simulated Voyages.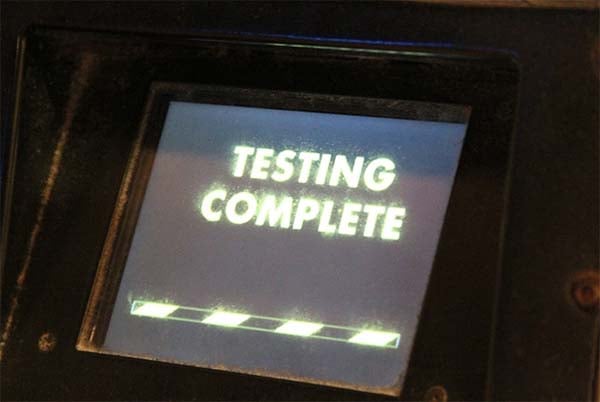 Phase 4 - Restricted Passenger Voyages
Once a CSO has met all the requirements to set sail, it's not "cruising as normal"; they'll be allowed to sail Restricted Passenger Voyages, which have a number of restrictions.  Many of the finer details of these restrictions will come with the release of the CDC's Technical Instructions, which are expected in the coming days.  Those instructions may be updated as new science becomes available, the nature of the pandemic changes, and observations are made during the Simulated Voyages.
The below list is not comprehensive by any means, but should offer clarity into the more significant restrictions and rules that will be in place.  Of course, cruise lines/CSOs may choose to practice more conservative approaches, or implement additional restrictions to make abiding by the below points possible.  For example, while the CDC doesn't say that CSOs have to restrict the capacity of ships, they do say that social distancing has to be maintained, which will likely require reduced capacities.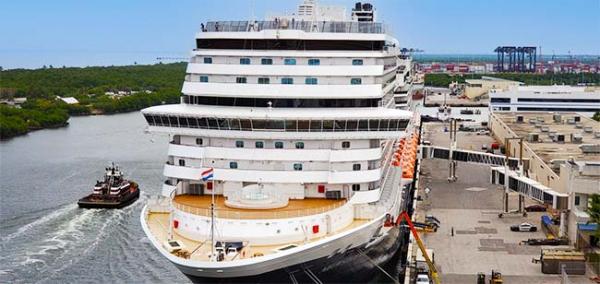 CSOs must have arrangements in place for any location a ship intends to dock tender.  Arrangements must include:

a medical care agreement addressing evacuation.

a housing agreement for quarantine of persons.

agreements on total number of ships allowed to dock to avoid overburdening local resources.

No sailings may be longer than seven days.

All passengers and crew must be screened and have lab testing done prior to embarkation and final disembarkation.

Results of testing must be back before embarkation and disembarkation

Rapid point-of-care testing should be done for anyone who reports illness during voyage, as well as any identified close contacts.

Must meet standards for social distancing, hand hygiene, and mask use for passengers and crew, as required by technical instructions.

Meal service and entertainment venues must be modified to facilitate social distancing.

May require:

monitored observation period of passenger prior to embarkation.

post day of disembarkation lab testing of passengers and crew.

additional testing during voyages.

If infection numbers onboard hit certain thresholds (as defined in the coming Technical Instructions) the sailing will immediately be cancelled, the ship will return to the US, and guests' return home may be restricted or delayed.
Specifics Observed
With the caveat again that rules may change and the Technical Document hasn't been published (as of November 1, 2020), there are a couple of interesting things we noticed - and some things we expected to see that didn't show up in the 40 page document provided by the CDC.  
All Testing Must be PCR
There are two commonly accepted test types for COVID-19, antigen and molecular (often referred to as PCR tests).  PCR tests tend to be much more sensitive, able to detect infection earlier than antigen tests, which are much cheaper, quicker to get results from, and require less specialized equipment.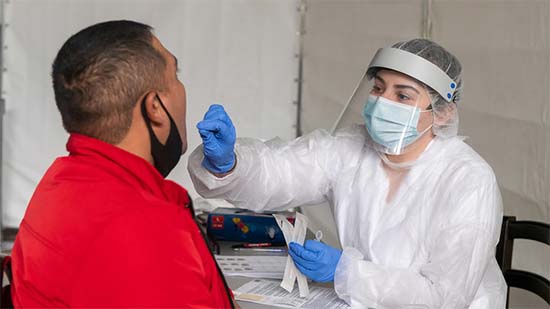 The CDC has said that cruise lines must use PCR tests for crew and passengers, and that they must acquire and train on point-of-care PCR equipment onboard.  This means the rapid tests you've seen in the news (such as Abbott's COVID-19 Ag Card), which cost only a few dollars, can't be used, at least to meet the requirements outlined so far.  It's not that lines won't use these at all, but they would not satisfy the testing requirements, so they could only be used to augment the process.
While this may seem burdensome, it should help by reducing the chances that a person was recently infected, but tests negative and is allowed to board because their infection is so recent.
Definitions of Voyages Don't Seem to Restrict Back-to-Backs
While voyages may not be longer than seven days, there is no definition of a voyage in this document (yet).  This means in theory that a guest could sail consecutive cruises and take cruises of longer than seven days, but the process on turnaround day would involve additional testing as if they were changing cruise lines.
No Mention of Buffets
Several cruise lines have noted that they plan on modifying buffets so guests do not serve themselves, and that's what we've seen on sailings in Europe so far.  In fact, this isn't a new practice at all for some lines, such as Holland America Line and Oceania.  The only mention so far of dining is that it must be socially distant, though additional clarification on this in the Technical Document wouldn't surprise us.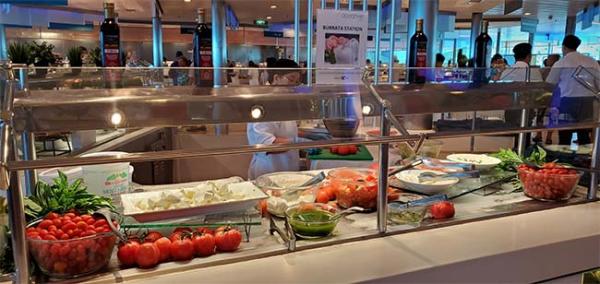 Contact Tracing
On land or at sea, trying to find persons who had contact with an infected person is critical in reducing spread. This is to ensure that those who may have been exposed but haven't yet been tested and may not be symptomatic can isolate themselves from others.  This practice is called contact tracing, and there isn't any mention of this in the document, though there are instructions to isolate those who have had close contact with potentially infected persons.
MSC Cruises, Royal Caribbean, Disney Cruise Lines, Princess Cruises, and others have had technology in place for months or years which enhance guest experiences (such as Princess' Ocean Medallion program), and those systems can also monitor where  individuals are on the ship.  This means that they can easily identify what other guests or crew an infected passenger has been near (and for how long) - potentially valuable information.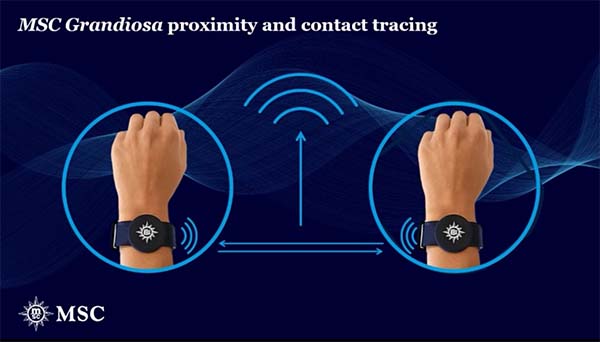 Shore Excursions
It's widely expected that initially, guests will only be permitted to disembark if they stay on excursions sponsored by the cruise line, as has been done in Europe in the past months.  While some have seen this as a money-grab, it would seem to make a lot of sense.  Keeping guests on cruise lines sponsored excursions, means the lines can set requirements of the tour operators, allows them to ensure that mask wearing, social distancing, etc are all observed on land as well as at sea.  This would seem to greatly reduce the odds that someone could become infected in port and bring the virus aboard.  There are reasons to book excursions through the cruise line or through an independent tour operator - but for now you may not have a choice. 
Additional Steps Cruise Lines Are Taking
The "Healthy Sail Panel" from Royal Caribbean and NCL, announcements and actions from Carnival, Virgin Voyages, and others have all identified steps beyond what has so far been outlined by the CDC.  
Enhanced Air Filtration and Circulation
Virgin Voyages announced a partnership with AtmosAir Solutions to implement bipolar ionization technology on Scarlet Lady (and subsequently Valiant Lady), NCL's "Peace of Mind" program announced fleetwide HVAC medical-grade filtration systems, and other lines have re-engineered systems to account for the spread of disease.  This is important, as research found that HVAC systems were likely helping spread COVID on ships before we knew that the virus was airborne.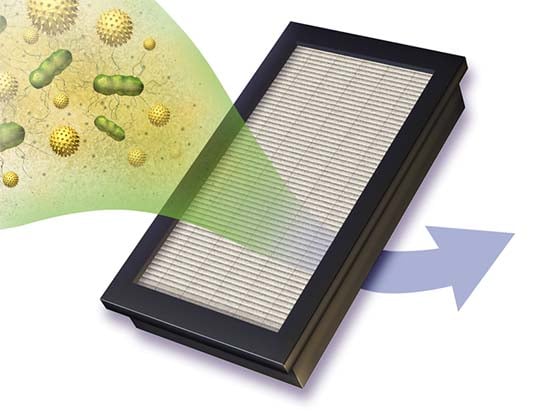 Enhanced Surface Disinfection Procedures
If you've cruised before you've likely noticed that cleaning seems to be constant.  Handrails, elevator buttons, and even walls are constantly sprayed down.  Most lines have purchased additional electrostatic sprayers to aid in disinfection of surfaces, and published new surface disinfection schedules for high-touch surfaces.
Contactless Everything
Some of the same technology that can help with contact tracing (as well as other tech) can also make it easy to reduce lines for shipboard services, drinks, and even shopping.  Carnival did this with pizza delivery by app a couple years ago, and Virgin Voyages teased an app feature allowing you to simply shake your phone and have someone show up to you with Champagne.  More of this would be great for guests in terms of safety, but also convenience.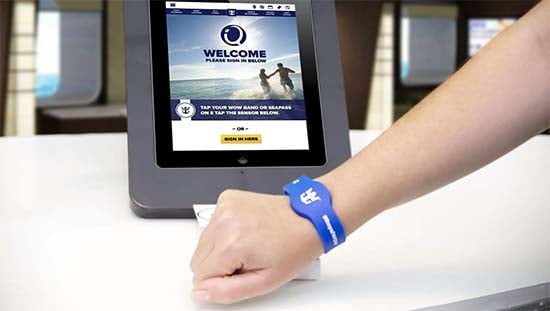 More to Come For Better or Worse
As we learn more, and Simulated Voyages take place, there are certain to be tweaks to the rules and procedures, and we might know about some more things even in the next week.  Keep in mind though that this isn't a countdown - once cruising starts again in any capacity it's entirely possible, if not probable, that we'll see even more changes.
Final Thoughts
Perhaps the most important thing that we've not mentioned yet is how important realistic expectations are.  While it would be great to guarantee that no one will come up positive for COVID on a ship, it's not likely.  The goal is to continue as safely as possible, and a big part of that means cruise lines and governments working together to have a plan on the best way to handle a situation where an infected person does end up on a cruise ship.  Ensuring that anything that comes up is handled in a way that minimizes negative impacts to public health is every bit as important as preventing infection from occurring to begin with - meaning that success should be measured by how well lines follow the rules, and make every effort to ensure guest and crew safety.
We've got a long path ahead before cruising resumes, but we're closer than ever, and I'm excited.  Few of us like flying to a destination to get to our cruise, but you're excited to be on the plane because it means you're starting your vacation - and that's how I feel about the latest developments.  I'm not looking forward to the new processes and restrictions, but even a long cotton swab up my nose will be a welcome start to my next cruise, and all the more justification for the first drink on deck.