Author: bill February 6, 2020, Updated: February 6, 2020
Sometimes we cruise for the destinations, like the beautiful sights in Alaska or the clear waters of the Caribbean - other times we cruise for the onboard experiences available on mega-ships, or the unparalleled service offered on luxury lines.  No matter why you're taking a particular cruise though, there may be ports of call that are less interesting to you than others, and if that happens, you have options.  We'll address some common questions below, but make sure to check out some examples of cruise activity schedules at the bottom of this post.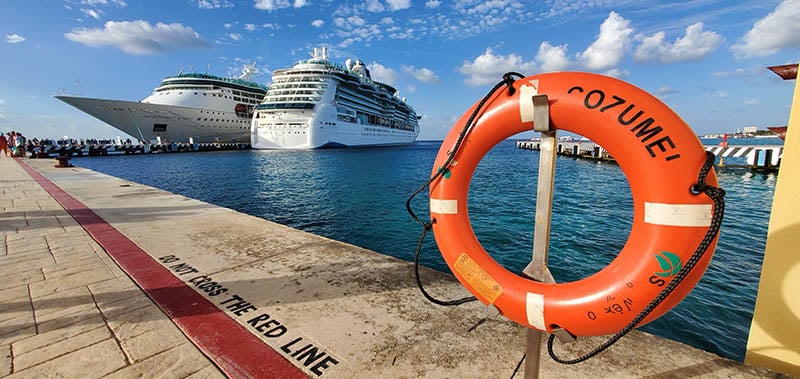 Can I stay onboard the ship while in port?
Absolutely!  Whatever the reason, you're in no way obligated to disembark a cruise ship while visiting a port of call.  Mosts guests choose to get off in most cases, but they may do so at different times, for different amounts of time, and some won't get off at all.  This means that you'll not be alone on the ship, but there will certainly be fewer people around than on a sea day.  If you're on a line like NCL, Royal Caribbean, or Carnival, where there are lots of people sailing, staying onboard in port can be a great way to enjoy a much less crowded ship!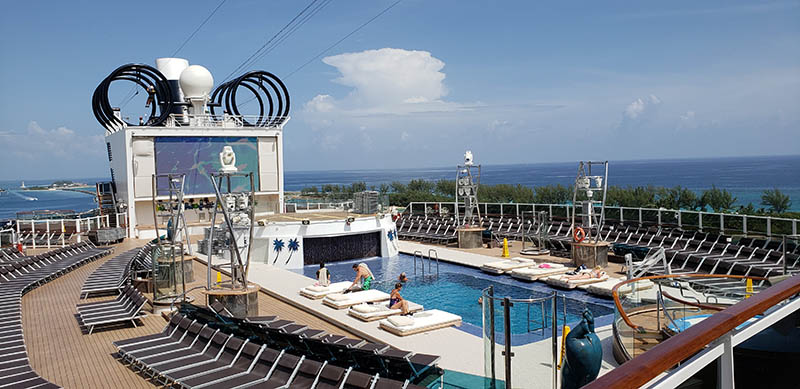 Will bar and other services be available while in port?
Yes.  In fact, not only will these services be available while in port, but there are often spa specials, drink specials, and other deals to be had.  Cruise lines know they're making less money while most people are on shore, so they want to incentivize people to spend.  Food service will also be available, though main dining or specialty restaurants may be closed - this varies by ship and sailing.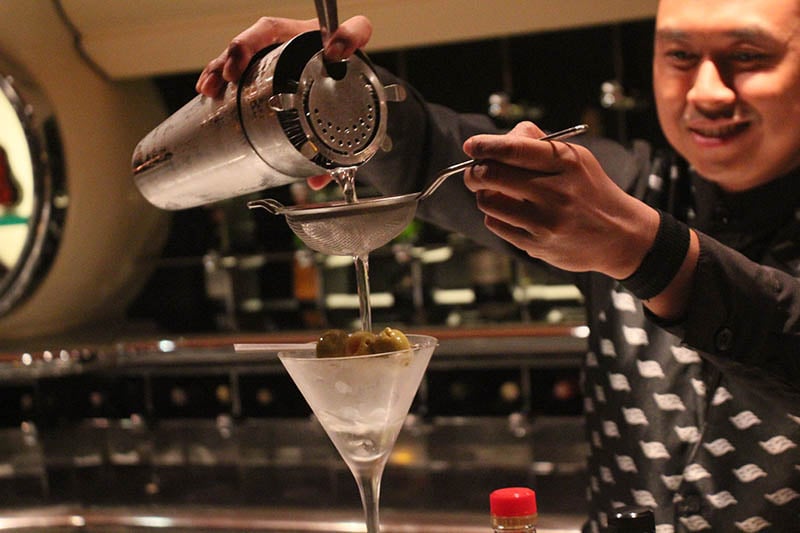 Are there shows on port days?
While most guests are off in port you won't generally find production shows, but you may find some live entertainment (poolside bands, for example) - it varies.  On larger ships you'll still find some organized activities such as trivia, but far fewer than during sea days or in the evening.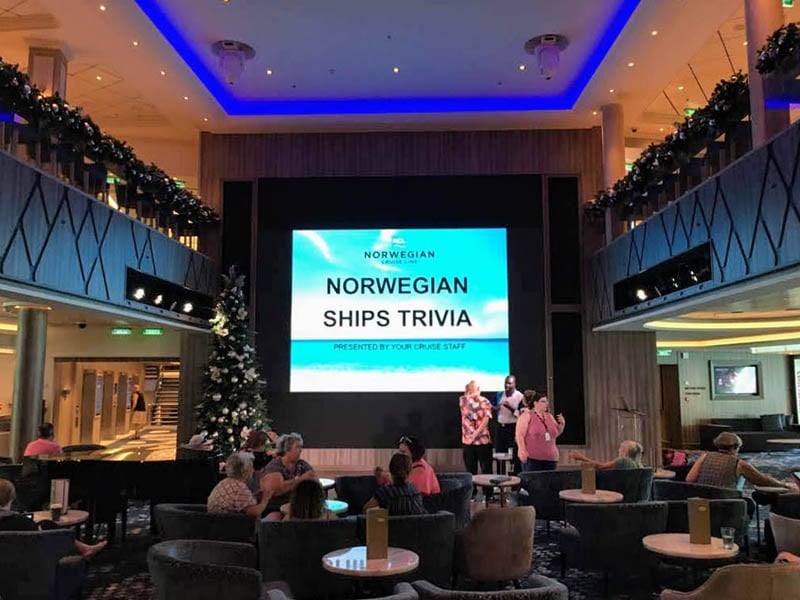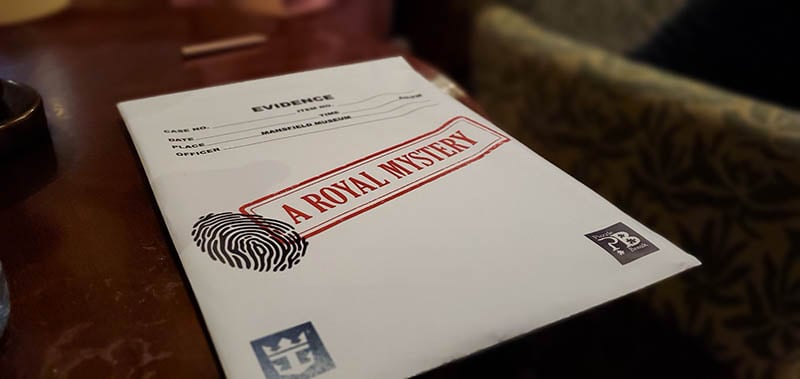 What about kids programs?
Most lines continue to operate children's programs while in port, and while policies vary by line, and even ship, many lines do allow parents to head ashore while the kids are in the program onboard.  Check with your line about specific restrictions, such as needed to be on a ship-sponsored excursion, or time constraints.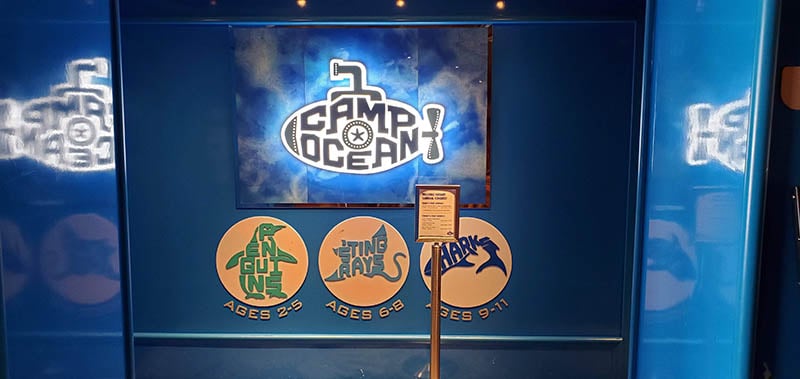 Daily Programs from Port Days
Cruise lines put out daily schedules, usually in print and increasingly, in a mobile app.  We've got a collection from different cruises here.  Below though we've picked out just a couple pages from different sailings showing the type of onboard options you might expect while others are ashore.