Author: Bill June 25, 2021, Updated: June 26, 2021
Celebrity Edge will make history on Saturday June 26th, 2021 as she's the first ship to cruise from the US since the start of the pandemic.  While another Celebrity ship, Celebrity Millennium, has been sailing from St Maarten for several weeks (check out our live blog from the first sailing), tomorrow represents a massive step forward in a return toward normal and the recovery of the cruise industry.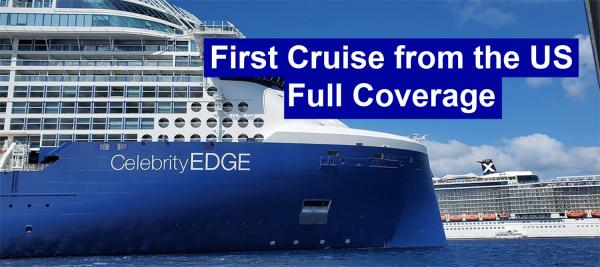 We're going to be onboard this sailing, so after the details below, check out how you can follow along and get your questions answered!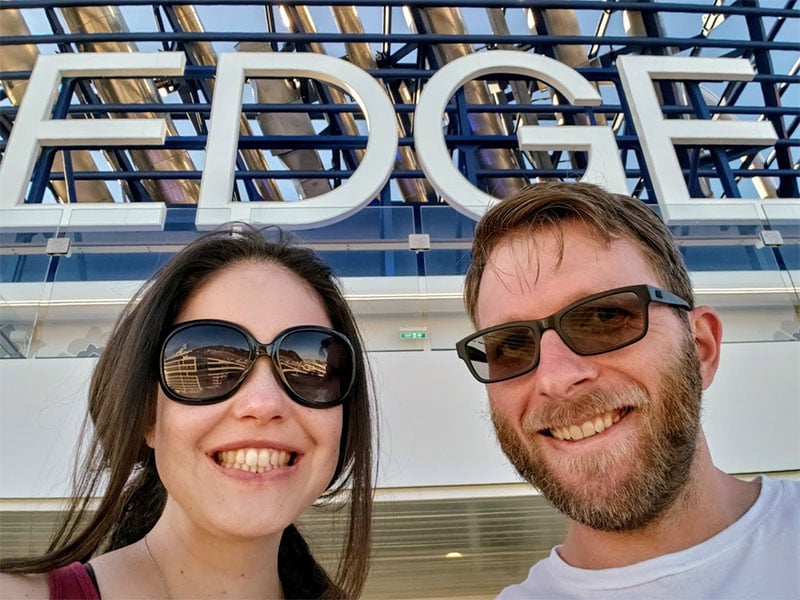 Itinerary of the First Cruise Ship to Sail from the US
Celebrity Edge will sail seven nights, round-trip from Port Everglades (Ft Lauderdale), with stops in Costa Maya (MX), Cozumel (MX), and Nassau (Bahamas).  This means there will be plenty of sea days to enjoy what we sometimes call 'the most Instagramable ship in the world'.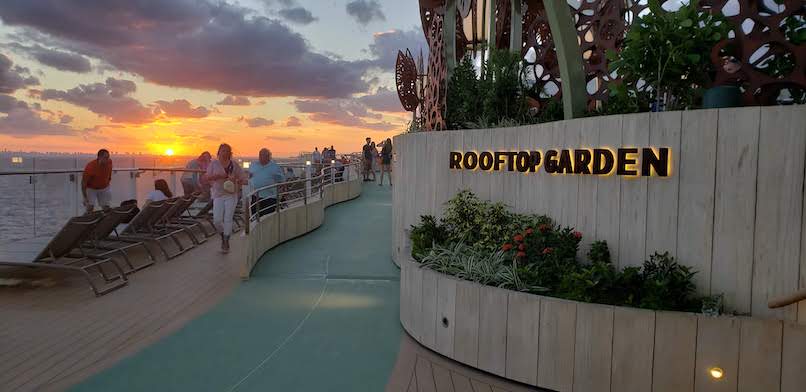 Once we get back to Port Everglades on July 3rd, we're staying on for another seven nights as Edge sails to St Maarten, St Thomas (USVI), and again at Nassau (Bahamas).  This is what is referred to a "back to back" sailing for us, as most guests will disembark after just a week.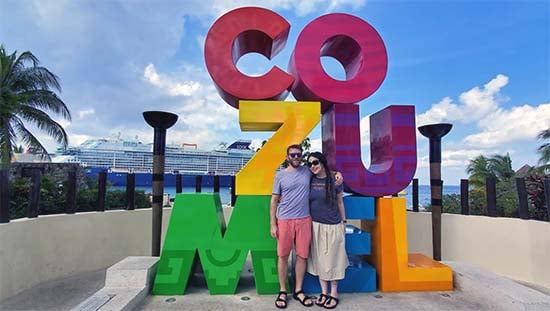 Health and Safety on the First Cruise in the US
Because this is the first ship to sail from the US in over a year, there could be some last minute changes, but the industry has updated many protocols during the pandemic to increase guest safety.  Some you can't see, like new ventilation and filtration systems, others will be more noticeable.  Below are just some of the changes.
Masks
Vaccinated guests will not be required to wear masks.  We expect crew to be wearing masks based on the CDC color code status of the ship.  Guests who aren't vaccinated will be required to wear masks anytime they're inside, unless eating or drinking.  Masks may be required when on land in various ports of call, depending on local regulations.
Vaccinations
At least 95% of all guests onboard Celebrity Edge will be fully vaccinated, having voluntarily provided proof of their vaccination status.  All crew, as of June 25th, are now fully-vaccinated against COVID-19.  For the small number of guests who aren't vaccinated, they'll have to undergo frequent testing, and may be limited to certain parts of the ship.  As mentioned, these unvaccinated guests will also be required to wear masks.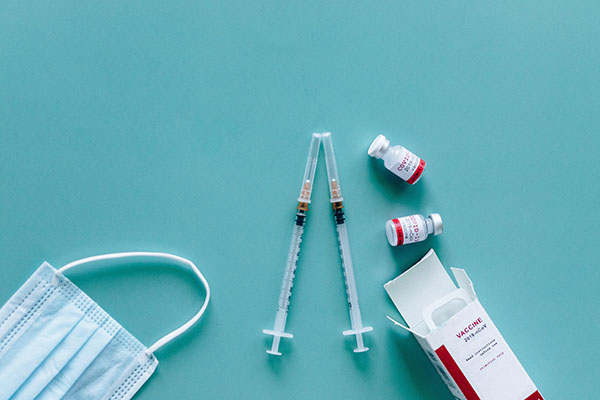 Excursions
On St Maarten sailings, Celebrity had been allowing guests to tour on their own as long as the destination didn't require differently.  This was expected to remain true for this Celebrity Edge sailing, though yesterday they announced they'd require curated excursions for those wishing to go aboard in Mexico.  This is a fluid situation, and the excursion change may be the only last minute adjustment, or there may be others.  This isn't necessarily a bad thing by the way - independent and ship-curated excursions both have their advantages.  We have a short video with excursion tips if you're planning on cruising soon.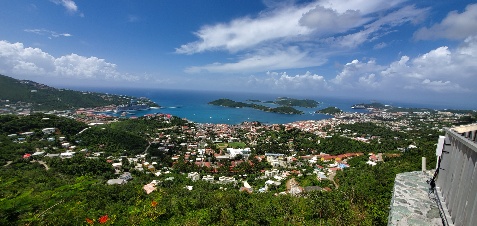 Dining
Buffets are expected to be open and operating an normal, with one exception: guests will not serve themselves.  Crew will plate food for guests as desired.  This is common practice on other lines, worked great on Celebrity Millennium a couple weeks ago, and is something we expect to see Celebrity doing even after the pandemic.  All other dining should continue as expected.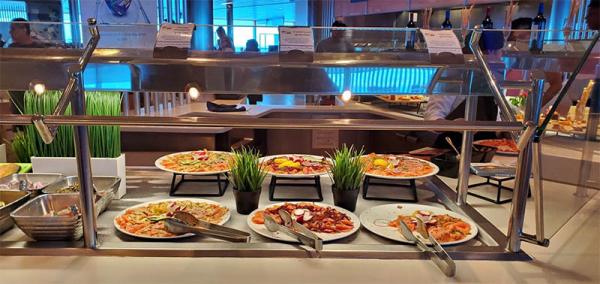 Our Accommodations
Celebrity Edge has a wider range of staterooms than any other class of ship in their fleet, and we'll be trying a new one of those on this cruise.  One thing they're famous for?  Infinite verandahs - which we love - allow for a larger room with floor to ceiling windows, the top half of which rolls down to create a balcony experience.  
What room do we have on this cruise?  Well, that's a surprise you'll have to tune in for!  What I can tell you is that with Celebrity, regardless of your accommodations, drinks, WiFi, and tips are all included with your fare.  This can make planning and budgeting much easier - and is something we built into our cruise cost already, so we like this change. Read more about their "Always Included" fares.

Real-time Coverage of Celebrity Edge - the First Cruise Ship Sailing from the US
We'll begin coverage long before she pulls away from Port Everglades, and we can't wait to share.  Look out for a special YouTube broadcast from us tomorrow morning at around 10am EDT, followed by updates as we board one of our favorite ships and ring-in the restart to cruising with a fourteen-night cruise!
Please make sure to follow us on Facebook, Twitter, and Instagram, and subscribe to our YouTube channel!  We're doing live broadcasts from the ship and ports of call, answering your questions, and having a great time sharing - so come say hi!  We've got many more cruises coming up, so come join us!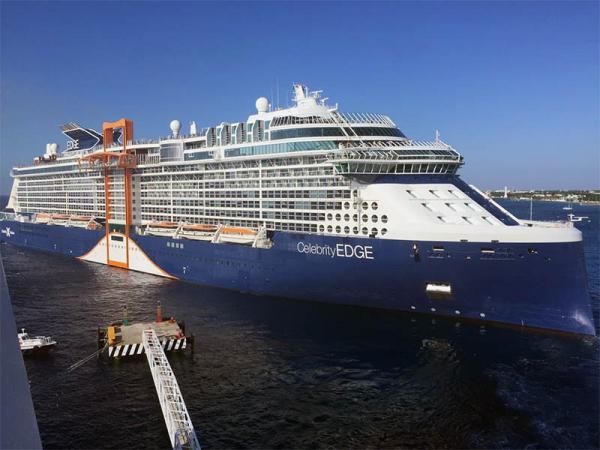 Apex Group Cruise
If you like the sound of getting back to cruising, and you think the Edge class ships seem like a good fit, then we have great news.  On January 8, 2022 we'll be embarking on the very first CruiseHabit group cruise!  This is a fantastic opportunity to enjoy special rates, exclusive perks, and cruise on a brand new ship!  Check out this link for more information, and to request a no-obligation quote.  We'd LOVE to sail with you!