Author: Bill July 23, 2021, Updated: July 24, 2021
The last time a large cruise ship was in Alaska was September of 2019 - until now.  That might not matter to some, but if you're one of the 8,500 residents of Sitka, AK, the return of cruising is the ability to breathe again.  Just like when cruising returned to the Caribbean in early June of 2021, it was Royal Caribbean Group that was first to bring that oxygen to the community, this time in the Last Frontier, with Serenade of the Seas and her 2,143 guests.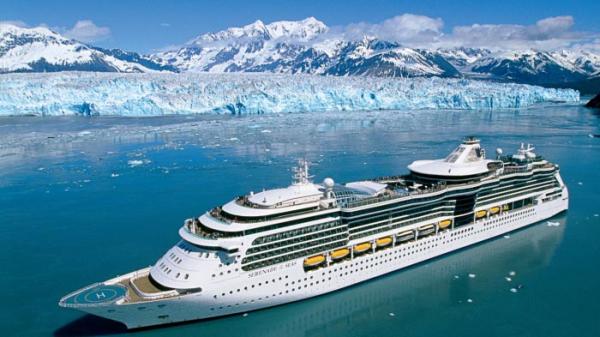 How Cruising Returned to Alaska
Until just a couple months ago it looked like Alaska would not only miss out on the 2020 cruise season, but the 2021 season as well, which lasts until around late September.  Fortunately, two things changed that made a return possible this week.  The first is that vaccine rates and careful preparation on the part of cruise lines allowed for a return to service.  All visitors on these cruises are fully vaccinated against COVID-19.  The second is the Alaska Tourism Restoration Act (ATRA), which permits some foreign flagged cruise ships to sail from the US and visit ports in Alaska, without the need to stop in Canada, a nation not yet permitting cruise ships to return.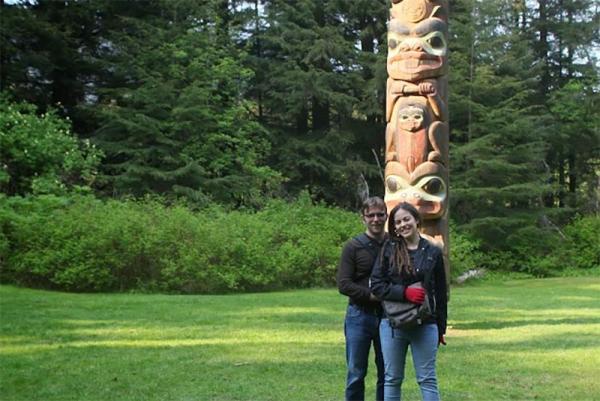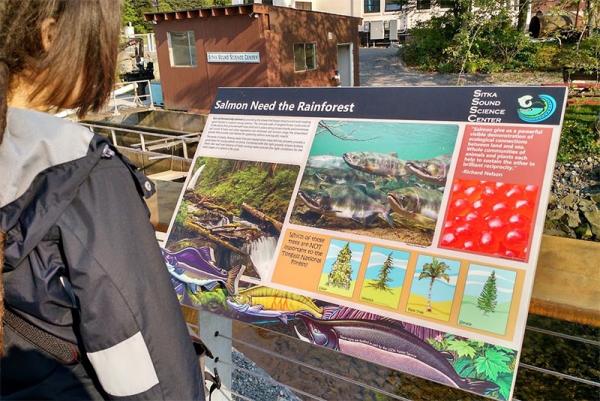 The Impact to Alaskans by the Numbers
Make no mistake, we enjoy cruising, and cruisers are excited to visit Alaska to hike trails, see glaciers, eat salmon, and buy ulu knives.  What may be more important however is the impact to those in small Alaskan towns - by which we mean all of the towns visited by cruise ships (even the capital city of Juneu has just 32,000 residents).  While one in ten Alaskan's works in tourism, and 60% of the visitors to the state arrived by cruise ship in 2019, the story in cities like Sitka is even more stark.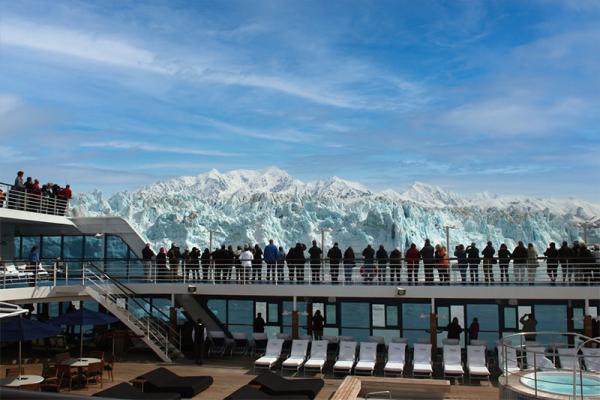 In Sitka, 82% of all residents work in tourism, and in 2019, 83% of the visitors that those 7,000 Sitkans catered to, arrived by cruise ship.  With an average daily spend of $353 (per Alaskan tourist), it's hard to fathom the hardship felt on this community void of cruise ship guests all this time.  Of course the 17% of visitors arriving by means other than cruise ships didn't likely return to the difficult to get to Alaskan town in 2020 either.*
Next Up, Celebrity Millennium...Again
We sailed on Celebrity Millennium on June 5 2021 when she was the first major ship to sail the Caribbean in over 15 months, which you can read all about here.  Why then did this ship and her crew leave the warm waters of the Caribbean to head to Alaska?
The same reason ships were able to sail in the first place.  The previously mentioned Alaska Tourism Recovery Act specifically named ships authorized to sail without stopping in Canada - and Millennium was one of them.  She set sail from Seattle July 23 (the same day Serenade of the Seas arrived in Sitka) and visits  Ketchikan, Juneau, and Skagway.
Other Lines Returning
While the 2021 cruise season may not be as robust as 2019, it looks like eight large cruise ships will be returning this season, all running fully-vaccinated sailings.
Royal Caribbean International: Serenade of the Seas, Ovation of the Seas

Celebrity Cruises: Celebrity Millennium

Holland America Line: Nieuw Amsterdam

Princess Cruises: Majestic Princess

Carnival Cruise Line: Carnival Miracle

Norwegian Cruise Line: Norwegian Encore

Silversea Cruises: Silver Muse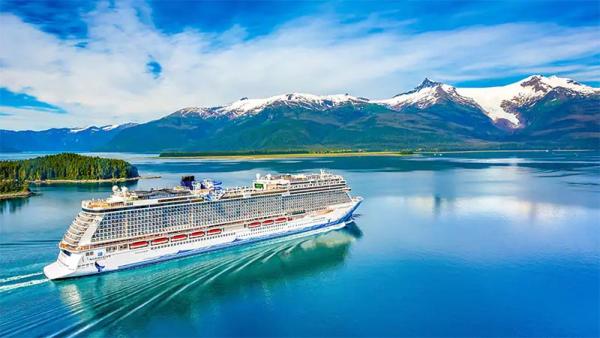 Sailing On
It's not just Alaskans looking forward to cruise visitors.  According to CEO Richard Fain, In a study commissioned by Royal Caribbean Group, it was estimated that around 750,000 Americans have jobs that rely on the cruise industry.  With cruise ships returning to Florida a month ago, and Carnival Cruise Line expecting a full deployment of their fleet by the end of 2021, we're happy to return as guests, and support these hardworking individuals by relaxing on deck, sipping a drink, and trying to forget that 2020 ever happened.  Care to join us?
*These numbers as found in a 2019 McDowell Group report prepared for the Sitka Economic Development Association