Author: Bill June 3, 2021, Updated: June 4, 2021
This Summer Celebrity Millennium and Celebrity Summit are cruising out of St Maarten.  If you're taking one of these cruises though, it's critical you understand the requirements of both the government of St Maarten, as well as Celebrity Cruises. From COVID tests and vaccines, to  entry authorization forms and insurance, it's not as complicated as it sounds  - as long as you know what to expect.  Note that after the basic rules or requirements, we'll also share some tips we found helpful.
Note that in July, Celebrity Cruises is swapping Celebrity Millennium for Celebrity Summit in order to comply with new rules that allow the Alaska cruise season to commence.  While our experiences are informed by a Millennium sailing, we don't expect any changes to be directly related to the ship.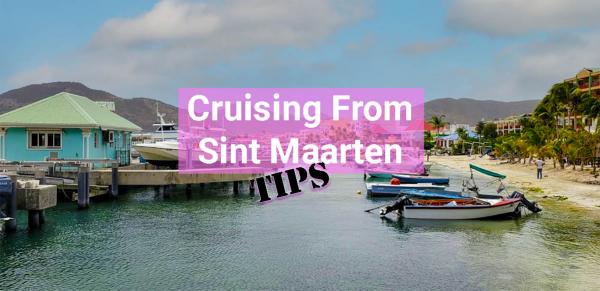 Celebrity Millennium St Maarten Cruise Vaccine Requirements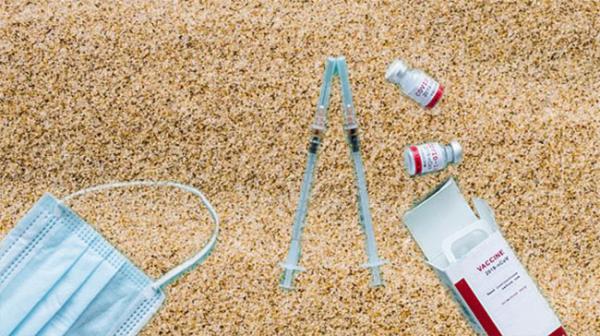 The following guests sailing on Celebrity Cruises from St Maarten are required to show proof of vaccination:  
Guests 16+ departing on sailings before August 1, 2021

Guests 12+ departing on sailings after August 1, 2021
These guests must present an original document that shows they've been fully vaccinated at least 14 days before embarkation.  Copies and photos are not accepted.
Tip: Yes, Celebrity requires originals (which you can slip into your passports) - but be sure to get photo copies of both sides of your cards, and keep them on your phones, a cloud service, etc so you have a fallback plan.
Celebrity Cruises St Maarten Cruise COVID Testing Requirements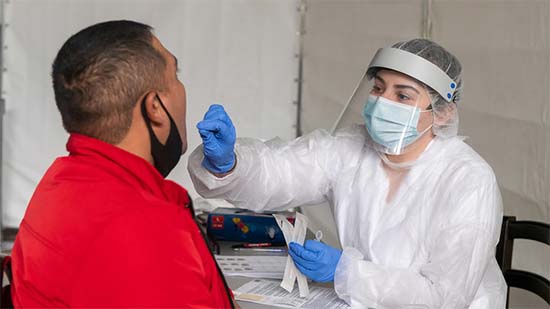 Celebrity's testing requirements vary by sailing, so you'll want to ensure you look out for instructions from Celebrity and/or your travel agent.  Below are examples of the type of requirements you may encounter:
On some sailings (including the June 5th sailing), all guests must present proof of a negative PCR test that was performed no more than 72 hours before arrival at the cruise terminal.

On other sailings (such as the June 26th sailing), fully-vaccinated guests do not require a test prior to arrival at the port (though St Maarten will still require a test, as explained below).

All non-vaccinated guests will be given a PCR test at the cruise terminal.
Tip: While the math isn't too hard, to be sure you're getting your test performed within the proper window, you can enter your expected arrival time on this site, and put in the number of hours you'd like to count back.
Government of St Maarten COVID Testing Requirements for Visitors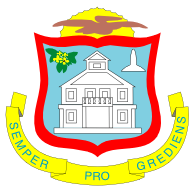 There may be additional requirements (different from what is listed below) for visitors from extremely low or high risk of COVID infection.  You can find details here, and should check there for the latest information regardless of your country of origin.
All visitors from the US or Canada must present either:

Proof of a negative nasopharyngeal PCR COVID test, performed no more than 120 hours prior to departing on a flight to St Maarten.
-or-

Proof of a negative antigen test, performed no more than 48 hours prior to departing on a flight to St Maarten.

Visitors from most other countries require proof of a negative nasopharyngeal PCR COVID test, performed no more than 48 hours prior to departing on a flight to St Maarten
Tip: Regardless of where you're traveling from, plan on getting a PCR test done no more than 72 hours before your cruise.  Unless you're staying in St Maarten for more than two days ahead of your sailing, this means you can just get one test for both St Maarten and Celebrity.  For entry into the country, it will definitely be best if you have these results printed, as officials will stamp you results at various stages to confirm review.
St Maarten Electronic Health Authorization System

All visitors to St Maarten must complete an application on the Electronic Health Authorization (EHAS) site, which is at https://stmaartenehas.com/.  Each member of a party must complete the form, and you'll need your basic information, travel details (flight numbers and dates), hotel name, and passport information.  Additionally, you'll be required to upload proof of your negative test result (as outlined above).  If you're fully vaccinated, you'll be asked to upload proof of vaccination as well.
The form doesn't take long to complete, but it's important to review it for accuracy, and complete it as soon as you have your test results.  You may be required to purchase an insurance policy at the end of this form.  
Tip: After completing the form (likely within hours), you'll get an email with pre-approval for entry.  This email has an attachment (PDF) that you'll need to show your airline, either on your phone, or on paper.  We showed this on our phone, but we'd print it if we were doing things over again, just so everything could be folded into our passports.
St Maarten Travel Insurance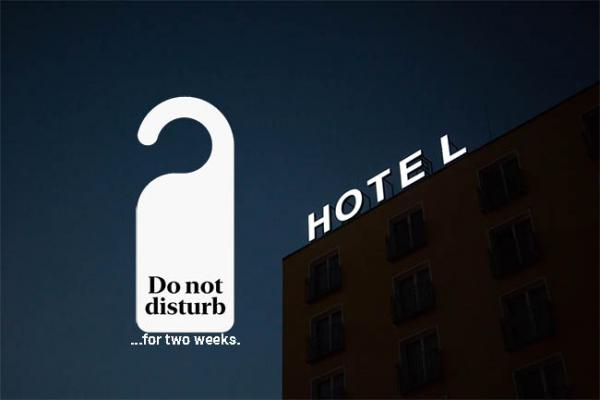 The government of St Maarten is requiring that all guests staying overnight in St Maarten purchase an insurance policy directly from them.  The cost is $30 per person, and this covers medical, hotel, testing, and other expenses in the event you become ill during your stay and require treatment, quarantine, etc.  
If you're only transiting St Maarten, meaning, for example, that you're arriving to the island the same day your cruise leaves and leaving the same day your cruise returns, you do not need to purchase this insurance policy.
Tip: If you're staying overnight in St Maarten you need insurance, and if that stay is before your cruise, then depending on how long you're staying, and your time in transit, you may need to get one COVID test for entry before flying in, and another while on the island in order to satisfy Celebrity's requirements.  You can find a list of facilities in St Maarten that provide COVID testing here.  The hotel we stayed at Holland House Hotel, also facilitated testing for guests.
Re-Entry Testing After Your Trip
Celebrity will be coordinating and conducting re-entry testing at the end of your cruise based on the country you're returning to.  This means that guests going back to the US, for example, will have the proper testing done at the end of the cruise, which will allow you to fly back home.
Final Thoughts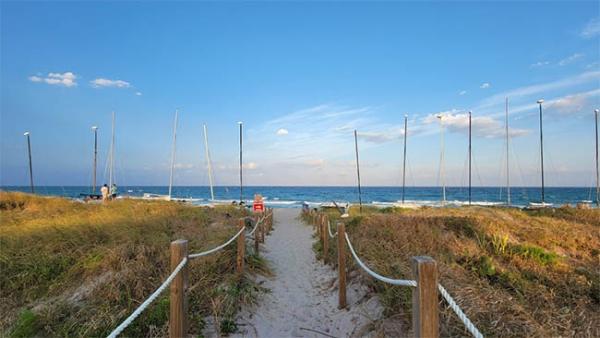 While the process can seem daunting, it's really quite simple.  Generally, testing in the US is covered by private health insurance without any co-pay or deductible.  There may also be free testing available from your local or state health department.  Always verify that the type of test being conducted matches the requirements for your trip.
Beyond entry requirements, there may of course be other requirements on your cruise, including mask or distancing requirements in port.  The cruise line will help make these clear during your trip, as like all of this, the requirements change frequently.  You can find more restrictions and rules for the return of cruising on this page, where we're doing our best to keep all information current.
We're sailing the first Celebrity Millennium cruise out of St Maarten on June 5th, and the second Edge sailing back out of Ft Lauderdale on July 3rd, so follow along to see what the experience is like.  You can put your questions and suggestions in the comments below, or reach out on social media - even chime in during our live videos from ship and shore .  Either way, be sure to follow us on Facebook, Twitter, and Instagram, and subscribe to our YouTube channel!