Submitted by Bill on Fri, 06/14/2019 - 18:55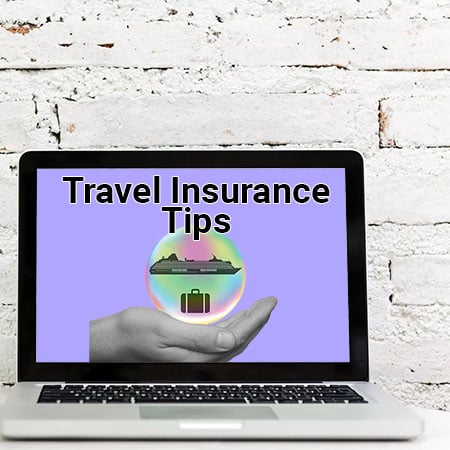 Usually when we think of planning for a cruise, the thoughts are about fun, relaxation, and getting away from it all. Things happen though, and travel insurance can help take the sting out of unfortunate circumstance - but only if you understand it, and buy the right type of policy for your needs.  We've discussed trip insurance before at CruiseHabit.com, but with hurricane season just beginning, we thoughts we'd cover the seven things you should know about travel insurance.
Link Related to This Episode
How to Pick the Right Travel Insurance Policy for Your Next Cruise
Cruising During Hurricane Season
Royal Caribbean Blog's Hotel Reviews
Comparing Cruise Line Credit Cards
Should I Use a Travel Agent or Book Directly with a Cruise Line?
I mentioned my awesome travel agent - you can try them out yourself!