Author: bill June 13, 2019, Updated: June 13, 2019
Regardless of where you're cruising, we always recommend getting a passport.  Frequently though, there is some confusion about requirements for Alaskan cruises, since they sometimes leave from the United States (mostly Seattle) and visit Alaska, also part of the United States.  Because of the Passenger Vessel Services act, an old law that restricts non-US flagged ships from traveling only to US ports, your cruise will make a stop in Canada, and as such, you'll need a passport or other proof of citizenship.  This means it's just like any other cruise.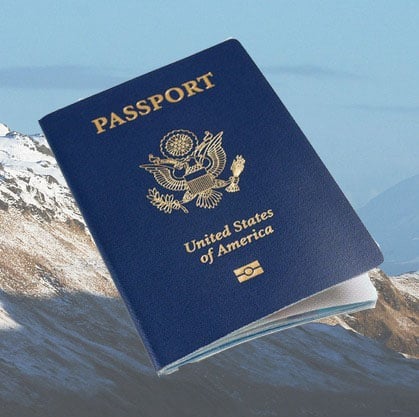 Can I Cruise to Canada With a NEXUS or Passport Card?
There are several types of documents that US and Canadian citizens can use to cross the border, however many of them are only valid for land-border crossings.  While some claim to have had success cruising to the Caribbean and Alaska using enhanced drivers licenses or other forms of ID, the requirements don't explicitly state that this is permitted for cruise travel - so we'd recommend erring on the side of taking your passport.  Further, if anything happens and you need to leave the cruise early (for a family emergency, medical issue, etc), you don't want to be stuck in an airport in Vancouver without a valid passport.