Author: Bill April 27, 2017, Updated: April 30, 2017
As mentioned in the previous post my parents have embarked on a 17 night sailing through the Southern Pacific on the Oceania Sirena.  Recently they enjoyed a sea day before arriving just hours ago in the French territory of New Caledonia.  Below I've shared just a couple photos, though napping the library, as beautiful as it is, doesn't make for amazing photojournalism, so we'll keep today's update short and look forward to more tomorrow.  Oh, plus you'll want to keep your eyes peeled for a post on another Oceania ship coming out in the next day or so, which means we didn't want to show too much here.
Sirena's library is a great place to read, and a classy place to nap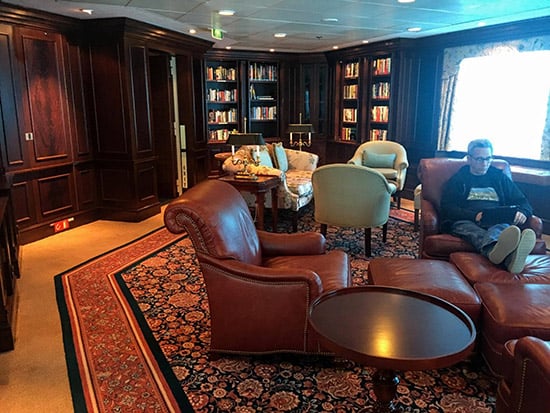 Even on a day like this there is no shortage of loungers on the deck of Oceania Sirena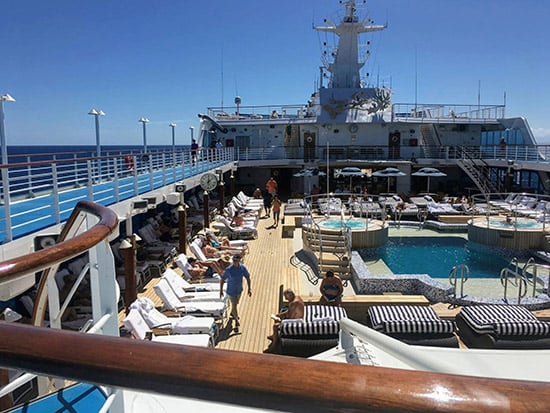 My mom enjoying the sub one deck above the aft end of the pool area on Oceania Sirena
Amazing ocean color from my folk's Penthouse Suite.  Not a bad way to spend a day.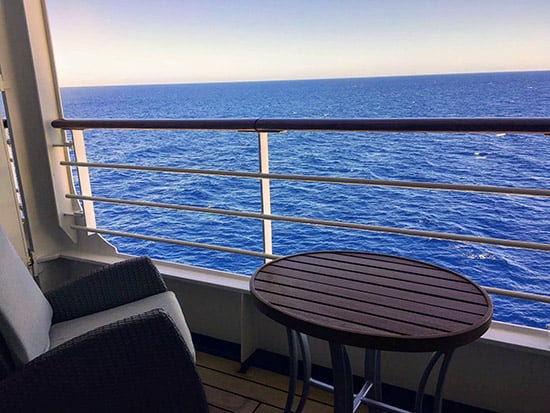 A harbor pilot boards Oceania Sirena in New Caledonia on Oceania Sirena.  Appreciation of harbor pilots must run in the family.
New Caledonia is a French territory east of Australia.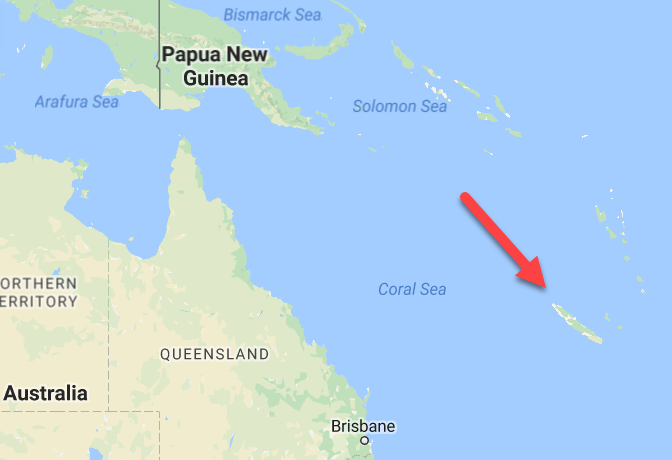 There's more to come as they send more pictures and tomorrow (well, today, they're currently 15 hours ahead of those of us on the East coast of the US), more stories.