Author: Bill May 3, 2017, Updated: May 4, 2017
Billy's parents, Michael and Christine have been cruising the South Pacific on the beautiful Oceania Sirena, an R Class ship, similar to the Regatta, which we recently toured.  When we'd last got an update they were enjoying the sites both above and below the water while visiting Suva, Fiji and Isle of Pines, New Caledonia.  Since then we got some updates on their latest destination, Lautoka, Fiji, as well as some clarity on points we highlighted in their previous adventures.
Lautoka is the second largest city of Fiji. It is in the west of the island of Viti Levu, 24 kilometres north of Nadi, and is the second port of entry in Fiji, after Suva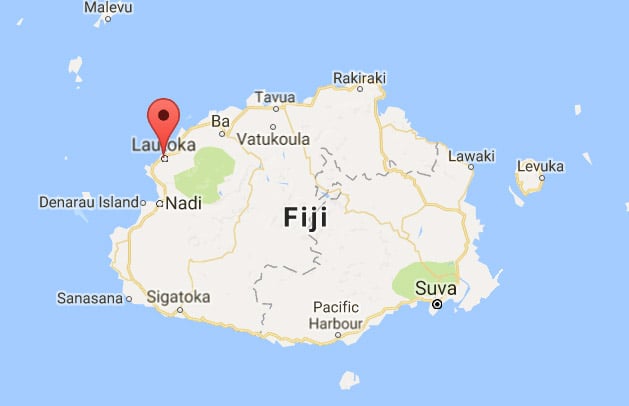 This is either a Fijian line dancing class or a demonstration of traditional Fiji Meke dancing.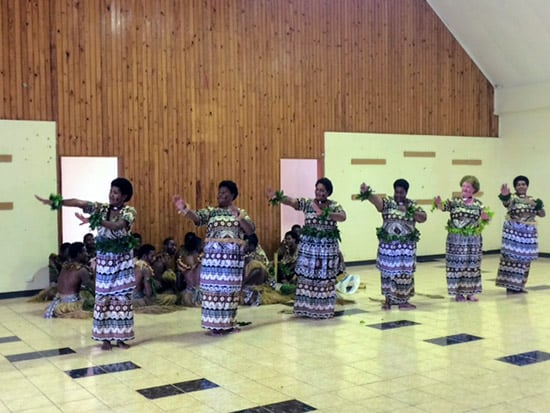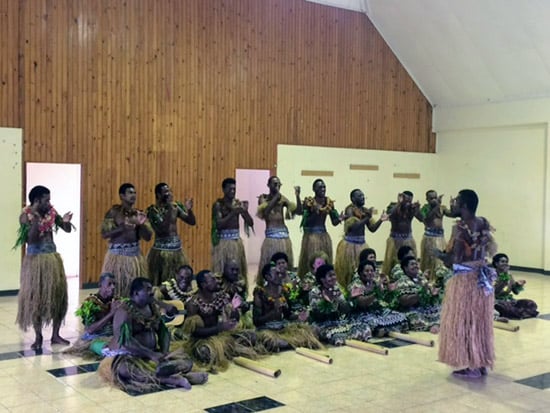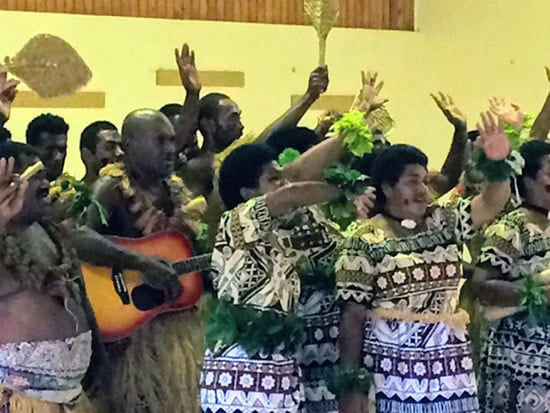 "Yesterday, our tour stopped at the Garden of the Sleeping Giant, an orchid garden started by the late actor Raymond Burr (Perry Mason). Very pretty, with a whimsical display of three 'tree-huggers.' " - Michael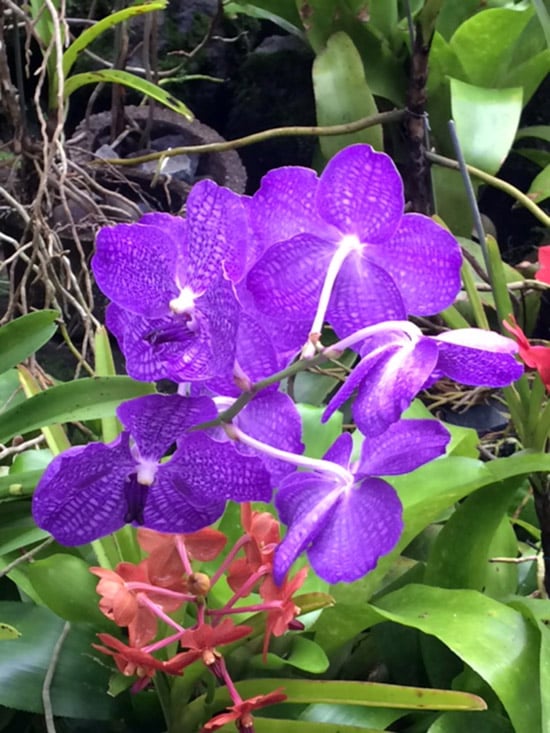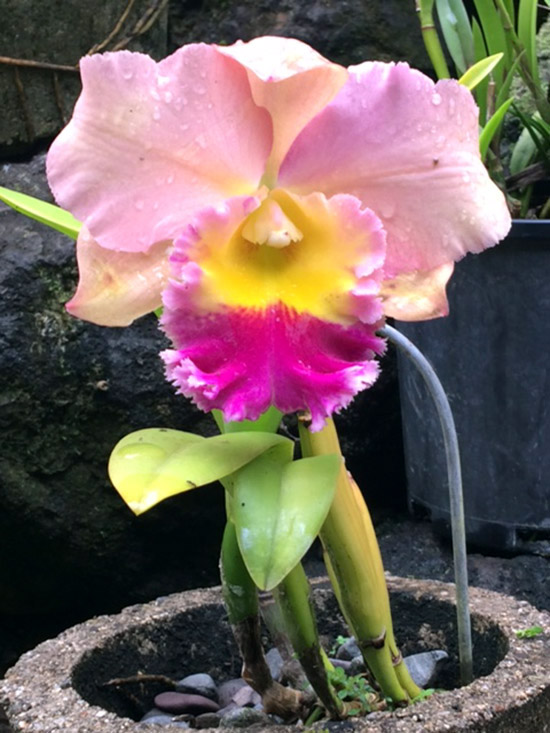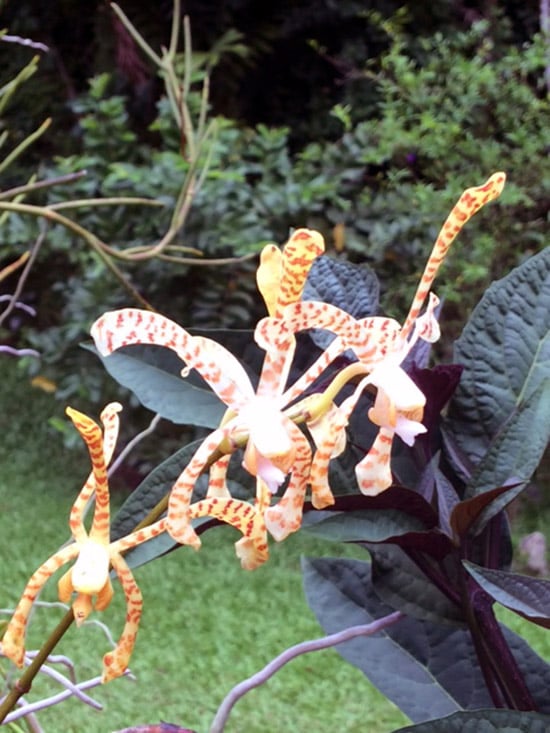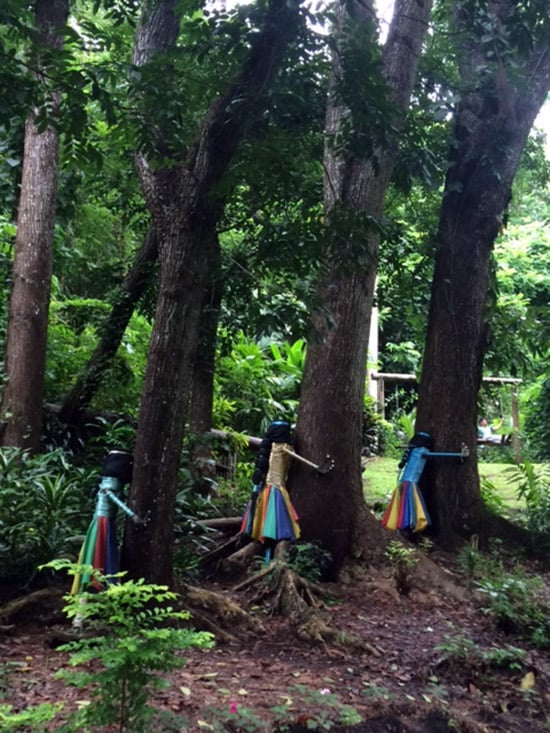 We previously mentioned the uniform of the Presidential guard.  Turns out this is called a "sulu" and per Billy's mother, Christine, it is worn by the majority of men in Fiji.  Below we see some men wearing sulus while working at the bus loading area near the pier.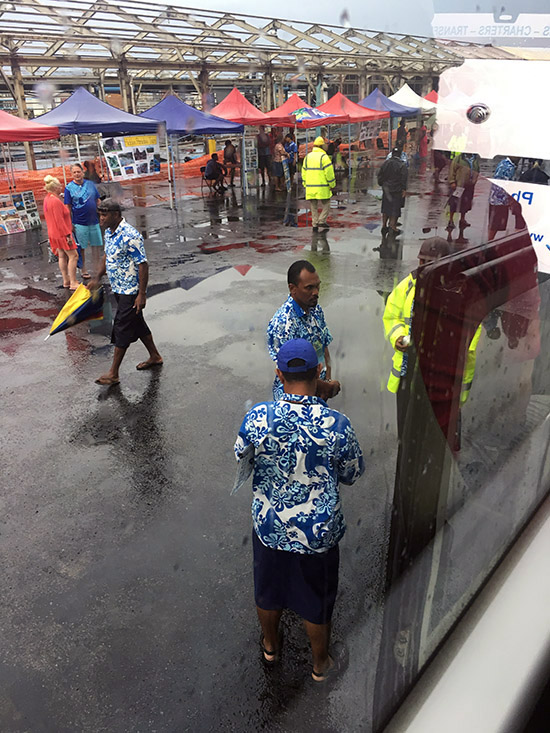 Remember, these pics are just a few brief views into their port visits.  At the end of the day they're returning to Oceania Sirena, and Michael pointed out just how hard that can be:
"Canapes brought by our butler.  Some days, life is good."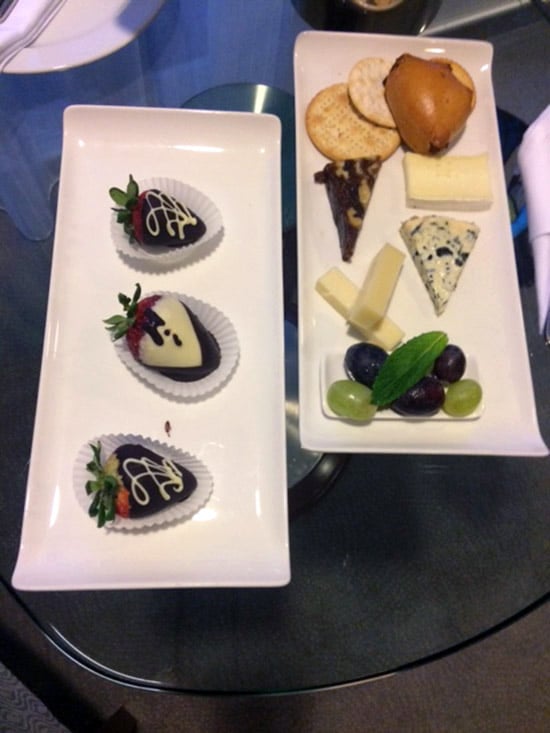 Lastly, we don't actually have context for these phots, but did you know that in Fiji the coconuts grow with bright pink straws in them?! The conveniences of living in paradise...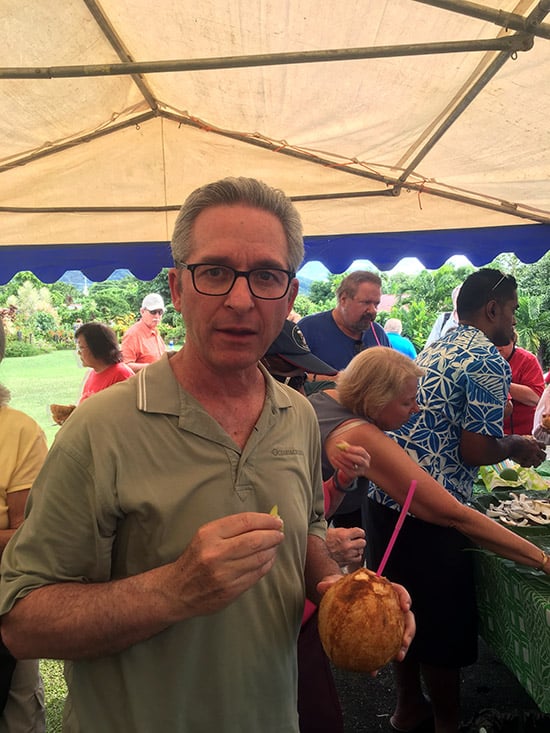 We updated the previous post from New Caledonia, where they enjoyed some snorkeling as we thought that Billy's dad's commentary was important...despite the fact that they're clearly just bragging now:
"...the first two beach pics you included under Isle of Pines are of the beach we chose NOT to spend time at...because, believe it or not, it was not nearly as pretty as the one a couple of hundred yards away."
Questions?  Comments?  Ready to book it to Fiji?  Reach out on Twitter or Facebook, or comment below!  Oh, and have fun repeating "tiki totem" for the next hour.  Mind control complete.