Author: bill February 15, 2022, Updated: February 16, 2022
This week the US Centers for Disease Control issued a Level 3 Travel Health Notice (THN) for cruise ship travelers - an improvement over recent guidance.  Still, as has been the case for a long time, the CDC's guidance lacks context in a way that may be problematic for those choosing NOT to cruise.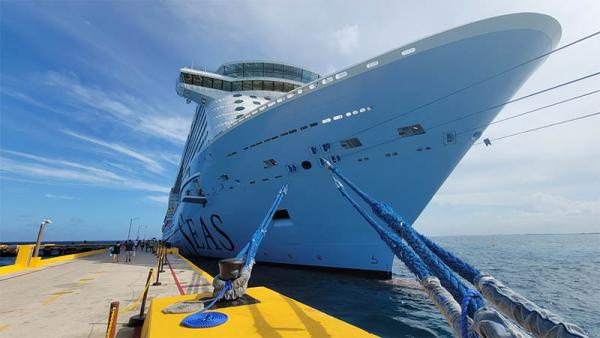 The CDC's December Guidance
The CDC's previous THN for cruise ship travel was a level 4.  It was put into place as omicron cases were skyrocketing, and advised against cruise ship travel even for fully vaccinated persons.  The current recommendations (Level 3 THN) are for persons to be tested, fully vaccinated, and avoid cruising if they are at increased risk of severe illness - all of which are in line with existing cruise line requirements and recommendations.

So, why are both of these notices from the CDC potentially bad for those choosing not to cruise?  To explain that, I'll make a statement which would seem at odds with my personal travel behavior and this article: I agree with the CDC, that cruising puts people at increased infection risk for COVID-19.  "Really, Billy?"  Yes, but hear me out.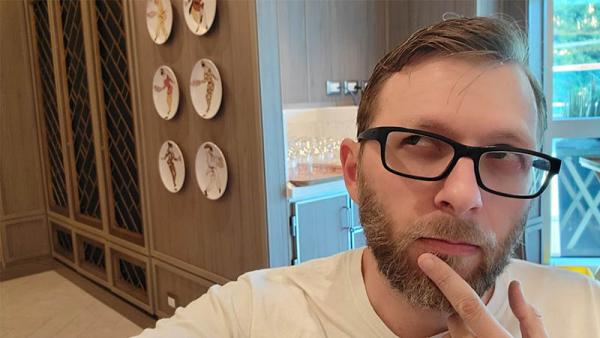 It's easy to argue that compared to staying at home, ordering meals in, and generally avoiding contact with others, cruising indeed puts people at increased risk.  For many would-be cruisers who read these notices, though, they are trying to decide if they should cruise.  Those that choose not to cruise are likely to instead spend their time on land by going out to restaurants, shows, or maybe just the grocery store.  On land, however, those activities have you in places without advanced air-filtration systems, mixing with people who haven't been vaccinated, and those who weren't tested before entering.  Compared to doing that, I can't help but believe that cruising is a much safer option.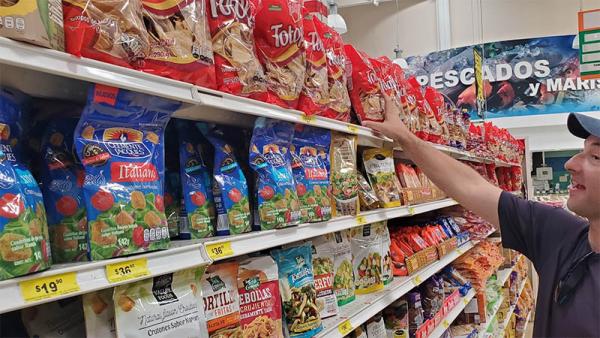 Related: COVID Protocols Are Changing - But Not as Quickly as You'd Think
The CDC Is Not Wrong, They Just Don't Know Their Audience
Whether the CDC, some nerdy cruise blogger, or anyone else, when you write, you have to think about who the reader is, and why they're reading.  I don't think the CDC is out to get the cruise industry, but I do think that in their communications (not only about cruising), they have failed, time after time, to think about how the average citizen is using their guidance to make decisions.  In this way, their positioning may lead people to think they're making the safer choice, when really, they're not.
Publix vs Promenade Deck
A couple of weeks ago, the CEO of Royal Caribbean Group (they run Royal Caribbean International, Celebrity Cruises, and Silversea Cruises) noted that since the resumption of service in 2021, 1.3 million guests had sailed with them.  Of those 1.3 million, there were only around 2500 COVID cases - a positivity rate of 0.19%. Compare that to your local Publix or Kroger and like me, you now have one more reason to skip the cooking and head to sea.