Author: bill August 16, 2020, Updated: August 16, 2020
Most of us in the US haven't traveled outside of the country in at least five months, and if you're reading this you're likely hoping to go somewhere in the next year.  Despite US passport processing stopping for some time, now is the perfect time to renew your passport – or even apply for a new one.  Let's look at who might be impacted (there's a good chance you are), estimated processing times, why you should act now, and more.
Tens of Millions of US Passports Impacted
(so ya know, share this post)
In 2019, the US Department of State estimated that nearly 146 million Americans held valid US passports1, and your passport should always be valid for at least six months past your planned return date.  With adult passports being valid for ten years (for simplicity's sake, we'll set aside the fact that kids' passports are only valid for five years), that means that since international travel essentially stopped in mid-March, around six million US passports have become nothing but souvenirs. 
Planning on traveling sometime in the next year?  You're then one of the 20 million Americans needing to renew a passport.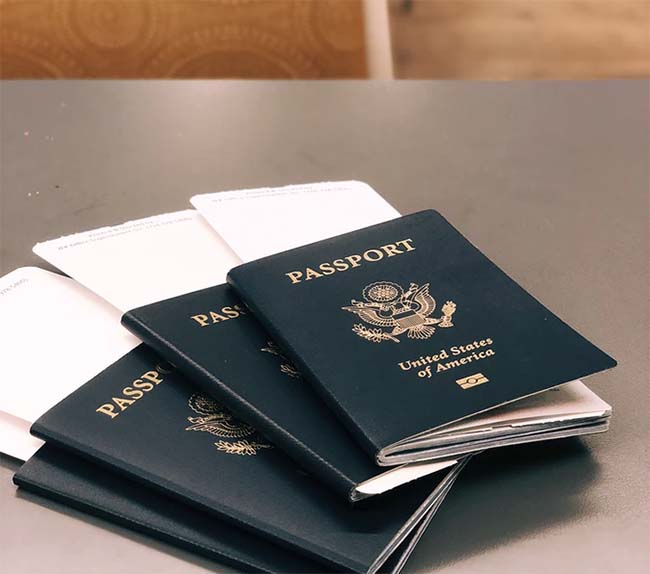 Wait Times for Passport Renewals
The US State Department says it usually takes six to eight weeks to renew a passport (less if you pay extra for expedited services), and for the last several years most found that it realistically took just two to three weeks.  Even new passports were coming quite quickly.  In March of 2020 however, many things changed – and the federal government stopped issuing passports except for extreme emergency cases.
This change put me in an interesting situation – but more on that later.  When the government stopped issuing passports, they recommend that people not even send in applications – but they didn't prohibit it.  As of August 2020, according to travel.state.gov, 98% of the applications backlogged since March had been processed – though of the 26 passport agencies in the US, only six are operating normally, and twelve are still in the first of three phases of re-opening, so it seems more delays can be expected ahead.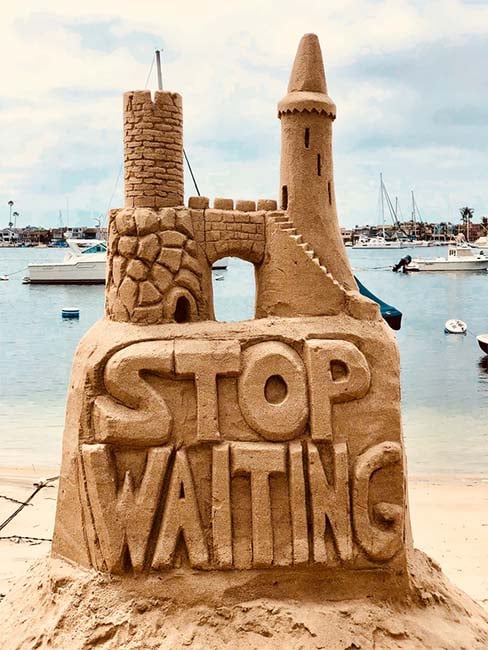 Send in Your Passport Renewal/Application Now
Because of the slow phased return of operations at passport agencies, we'd heavily pad the normal six to eight week processing estimate.  On usa.gov we found a notice that says, "For routine passport processing, expect long delays."  This is much better news than back in April when things were at a standstill – but clearly we're a way off from quick processing.
If your passport expires in the next year, and you don't have immediate travel plans, there is no better time to renew - you're not likely traveling internationally in the next couple of months anyway.  Don't delay either, as with the exception of life and death emergencies, expedited services aren't available right now – and might now be for some time.
Another good reason to renew your passport is if since issue you've changed your name.  Maybe you got married, maybe divorced, or maybe you just got tired of spelling Keihanaikukauakahihuliheekahaunaele over the phone – but if your passport doesn't have your current legal name you do need to make sure you have additional documentation – which you can read about here: Married or Divorced? What to Do If the Name on Your Cruise Reservation Doesn't Match the Name on Your Passport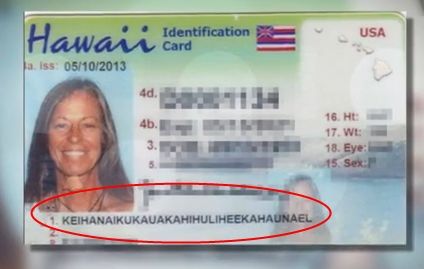 Do You Need a Passport to Cruise?
If you were born in the US, have a certified copy of your birth certificate, and you're taking a cruise that starts and ends in a US port, which doesn't visit Martinique, then no – technically you don't.  I strongly recommend you get one anyway.  There are many reasons, but the short version is that things happen.  If you miss the ship, if you need to leave mid-cruise because of a family emergency, if you're medevaced, or if the cruise ends in a different port because of a mechanical issues (all great reasons to have travel insurance by the way), then you could find yourself stuck in a foreign country without a passport – and the next embassy could be hundreds of miles away on a different island.
Here's the question addressed directly by the US State Department:
We recommend that everyone taking a cruise from the United States have a passport book. Though some "closed-loop" cruises may not require a U.S. passport, we recommend bringing yours in case of an emergency, such as an unexpected medical air evacuation or the ship docking at an alternate port. Also, your cruise company may require you to have a passport, even if U.S. Customs and Border Protection does not.
I go more into the reasons you should absolutely have a passport to cruise in this article: Do I need to have a passport to cruise?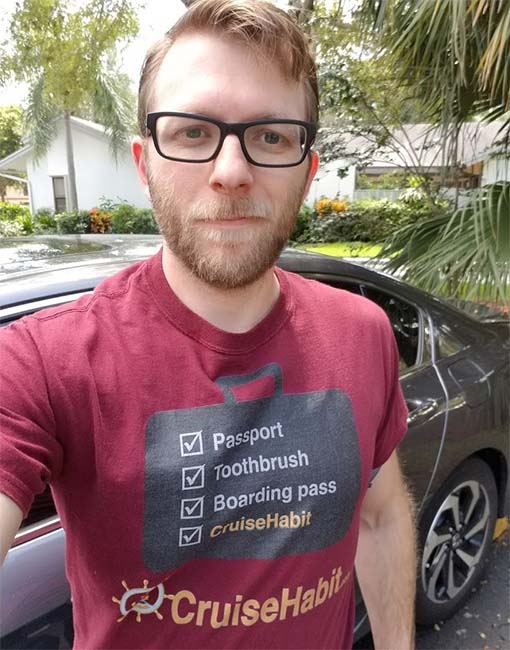 My Recent Experience
Early this year passport renewal was already on my radar, and with a big year of travel ahead (oh how wrong I was…) I'd picked out the week that I was going to pay to expedite my passport, so it'd be back in time for my next trip.  Once late-March rolled around I realized I'd not be traveling for a bit and thought the pressure was off, so I sent in a completed form DS-82, a photo, a cheque, and waited.
In just a week I got a package back with my passport - my old passport.  It seems my picture didn't meet their criteria – which I thought I'd thoroughly reviewed.  Maybe this was bad luck, or maybe it's best to shell out $10 for a passport photo at your local pharmacy, UPS Store, or AAA location.  I retook the photo and sent it back In and waited…and waited.
In mid-August I finally received my new passport, meaning the total turnaround time was just under five months.  I'm delighted to know that at least that's one thing that won't keep me from traveling, but look forward to other barriers falling as well.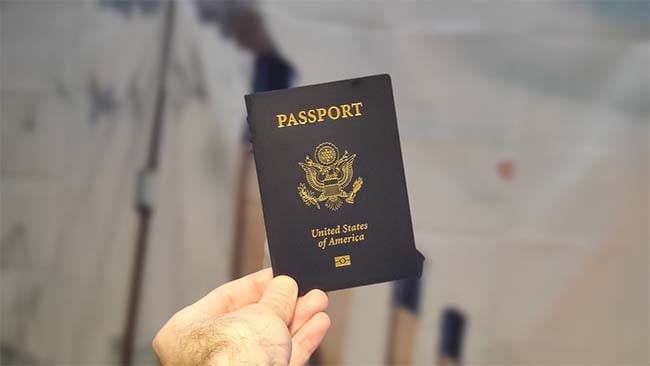 1 – US Department of State – Bureau of Consular Affairs, Reports and Statistics - https://travel.state.gov/content/travel/en/about-us/reports-and-statistics.html