Posted on Wed, 03/08/2023 - 19:57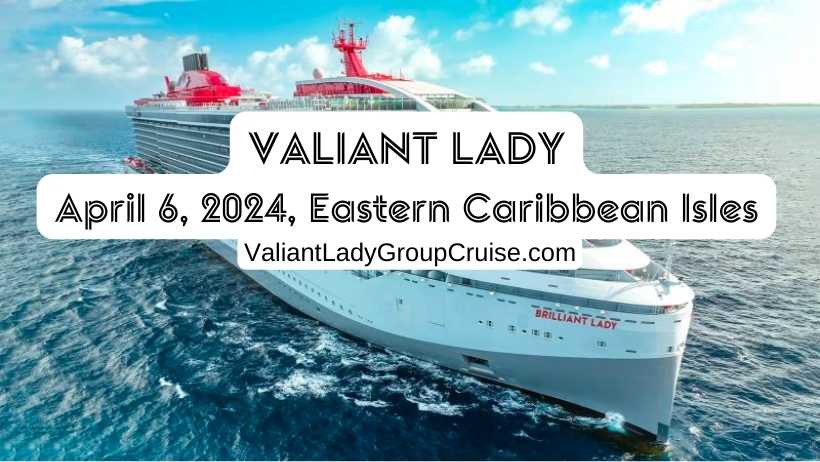 Looking to get away on an adults-only cruise of fun and relaxation, visiting places in the Caribbean you probably haven't explored yet?  We'll be on this group cruise, hosted by our friend Mike, from TouringPlans Travel.  Like on other group cruises we're involved with there will be extra fun and value on this cruise.   Remember, all Virgin Voyages sailings are adults-only, include all food, WiFi, tips, and more!  Join us for this chance to sail an exciting new line from Miami, to Puerto Rico, St Croix, Puerto Plata (DR), and Bimini!
Valiant Lady Group Cruise Info
What: Eight Nights on the Adults-Only Valiant Lady
When: April 6, 2024
Where: Miami | Puerto Plata, DR | San Juan, PR | St Croix, USVI | Bimini, Bahamas | Miami
Why: Complimentary dining, and internet access.  Relaxing areas indoors and out, plus over-the-top entertainment, and a cruise line that is doing things differently.
Special Events
By joining Mike's group you'll have access to special events onboard, and additional value adds!  This also means he'll be there to help with your travel plans, adjustments, and questions.  More details to come, but if you're on this cruise, or just thinking about it, be sure to join the Facebook Group.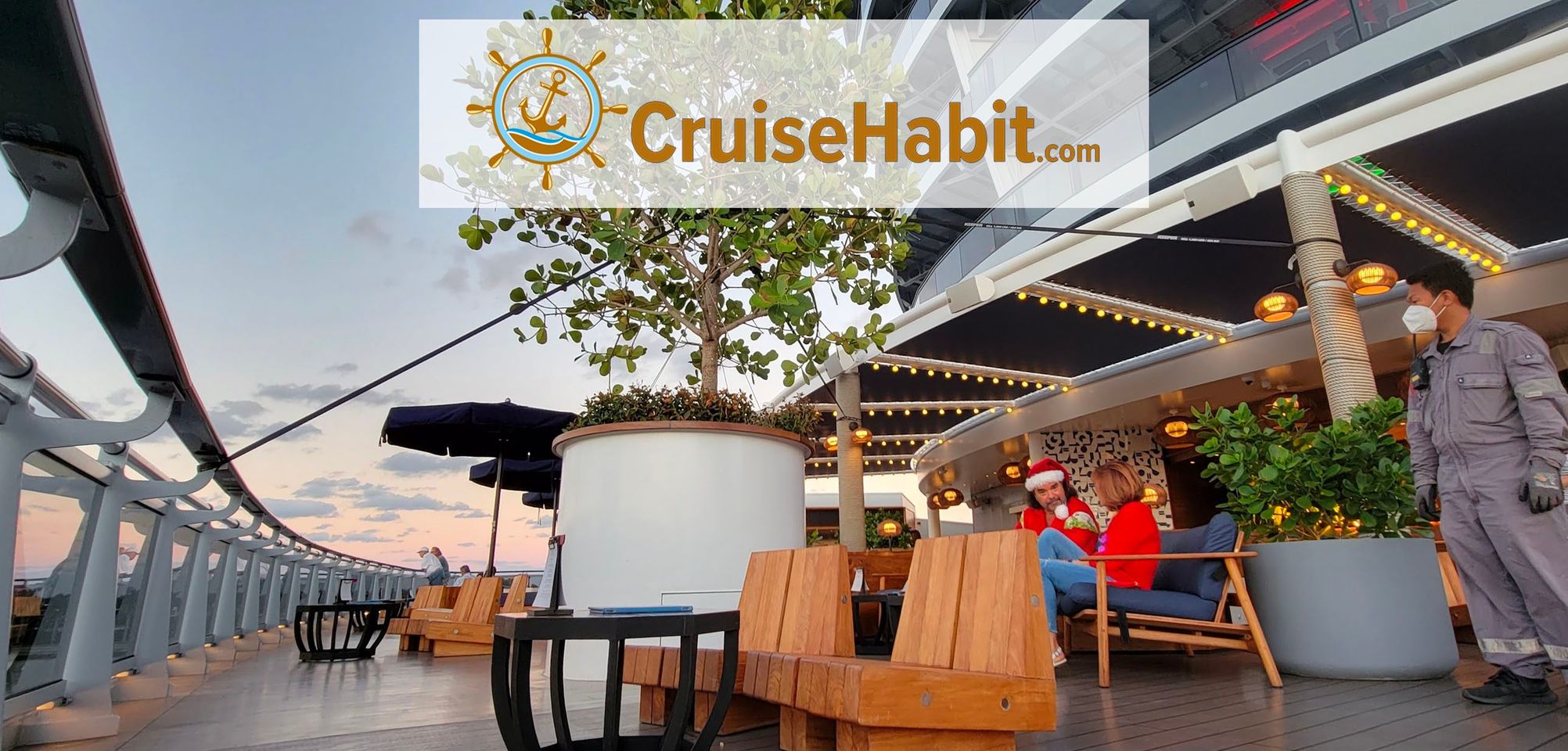 More info & How to Book
The best way to get information specific to your trip is to fill out the purple form below so our friends at TouringPlans can help.  Want to check it out on Virgin's site and book yourself?  Click here they'll reach out with the group updates and perks.  There is also a Facebook group
for those booked or interested in booking this cruise.  For information about Virgin Voyages, check out these links. to articles and videos.
*Note: If you were looking for the Brilliant Lady cruise on April 6, 2024, Virgin has delayed deployment of that ship, and we've changed to Valiant Lady out of Miami on the same date.  We look forward to seeing you there!
Get more information on this deal!