Author: Bill November 30, 2021, Updated: December 4, 2021
Going on a cruise?  As policies evolve, your children will likely have to be vaccinated in order to sail. 
For months now, with very limited exception, adults looking to take a cruise need to show that they're fully vaccinated against COVID-19.  As vaccines become more widely available, those requirements are modified to cover more guests.  With the Pfizer COVID-19 vaccine being available to persons as young as five years old now, cruise lines have started putting out policies requiring younger persons be vaccinated in order to sail, and cruise lines don't have much of a choice in the matter.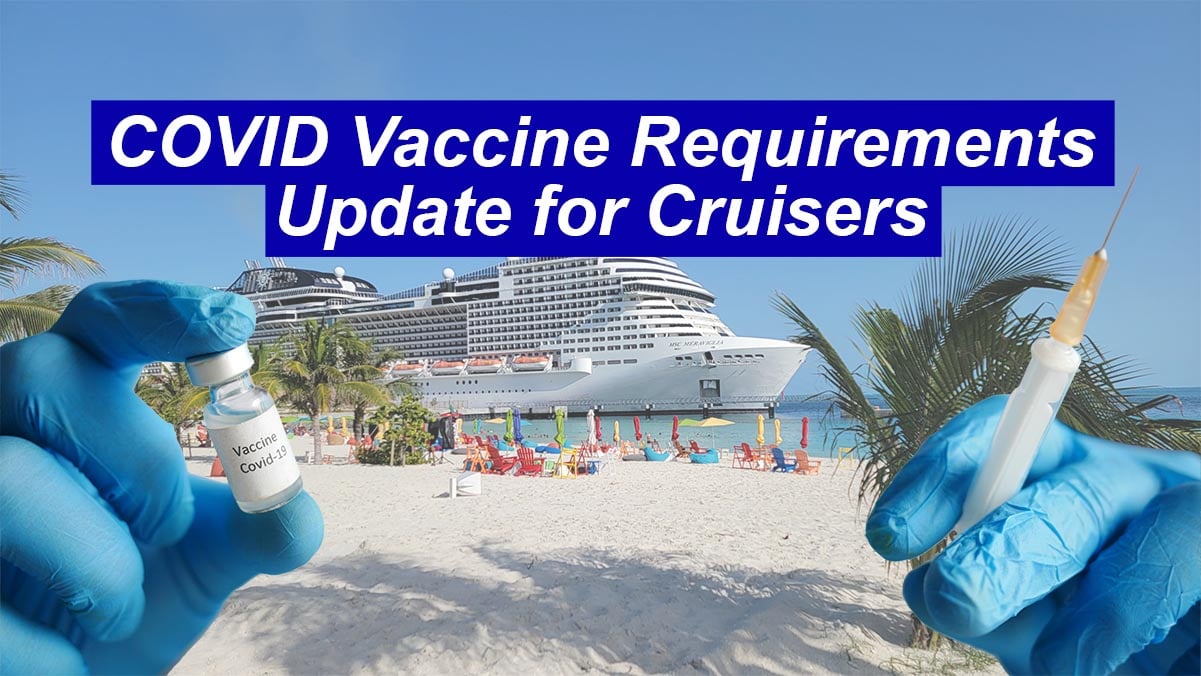 Disney Cruise Line & Celebrity Cruises Children The First to Update Requirements
Disney Cruise Line was the first major line to announce that starting on January 13, all guests five and older must show proof that they're vaccinated against COVID-19 in order to sail. It's notable that Disney was the first, because they attract many families with young children, and their ability to accommodate large numbers of children and operate their popular kids programs onboard has been hindered by COVID-related challenges.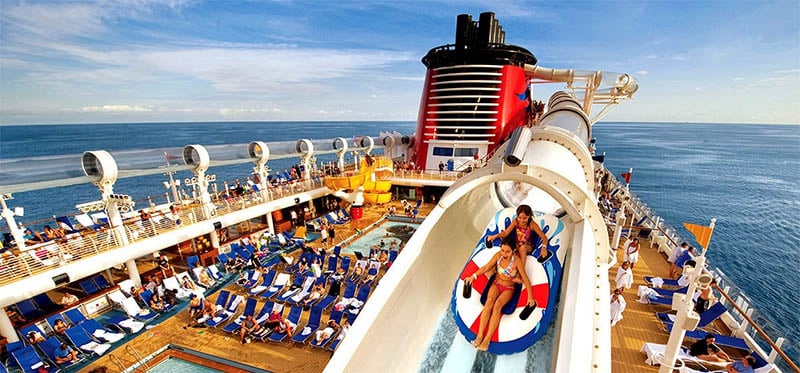 On November 30th, Celebrity Cruises, which, while more popular with adults, still attracts many families, announced that they'd require guests five and older provide proof of vaccination starting on February 1st.  Celebrity, it's worth noting, was the first major line to successfully resume cruising in the Caribbean in early June, on Celebrity Millennium.  They were also the first to sail from the US later that month on Celebrity Edge.  The line has a lot of practice shaping these policies, and remains one of only three major lines in the US which does not require vaccinated guests wear masks while cruising.
Update: Several days later, Celebrity said they're still evaluatiing this policy.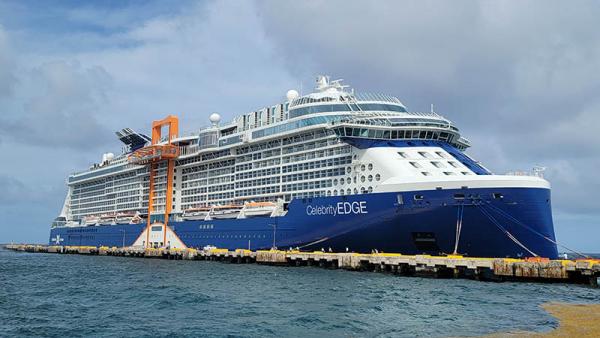 Destinations Steer Policy
When cruising first resume, lines too varying approaches to vaccine requirements.  Some lines, like Celebrity, required that all adults were vaccinated, others, like MSC Cruises, allowed for unvaccinated guests, but placed significant restrictions on where they could go and what they could do on board, and what they needed in order to board.  In August of 2021, however, The Bahamas announced that all adults (with limited exception) onboard cruise ships entering their harbors must be vaccinated against COVID or the ship would not be allowed to dock.  This, along with a similar law announced in the US Virgin Islands, quickly shifted all cruise lines to adopt similar policies.  It would seem likely that these governments will update their requirements in the comings months, to require children five and older to be vaccinated - but only time will tell.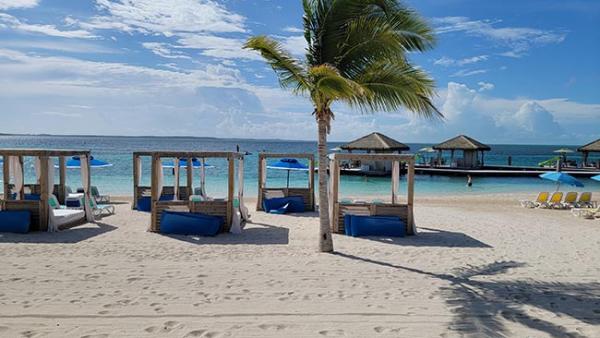 Vaccines Aren't Enough
Vaccines, while effective, aren't perfect, and in order to provide a safe cruising experience to those onboard and communities ships visit, guests must also be tested for COVID-19 prior to embarkation.  These exact policies vary by cruise line, but in general within two days of the cruise, or sometimes, at the terminal, guests must test negative for COVID, regardless of vaccination status.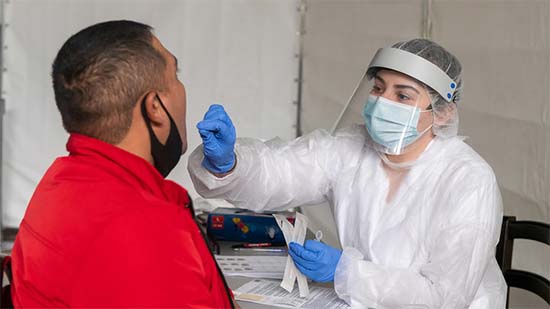 We've written extensively about COVID requirements, and have a running list of general requirements which you can read more about here.  Be sure to verify all requirements with your cruise line or travel professional before booking and sailing.