Author: Bill April 2, 2021, Updated: April 2, 2021
After pressure from politicians and the public came to a head over the past week, finally there are signs of potential progress on the return of cruising to from the US.  Following a call on Thursday with CDC Director Dr Rochelle Walensky and other officials, Miami-Dade Mayor Daniella Levine Cava  seemed optimistic.  "We were very encouraged by our call today with CDC Director Dr. Rochelle Walensky, Division Director Dr. Martin Cetron and the CDC team to discuss the safe return of cruising in the US."
Vaccines to Be the Way Forward
Details from the meeting are slim, and Miami-Dade country released only a short summary of the call, but one part that sticks out is the mention of vaccines.  "We are excited that the CDC will shortly be issuing new guidelines for a restart to cruising, taking into consideration the advancements made possible by the vaccine, and we are eager to work with the CDC and cruise industry as a positive partner and a resource."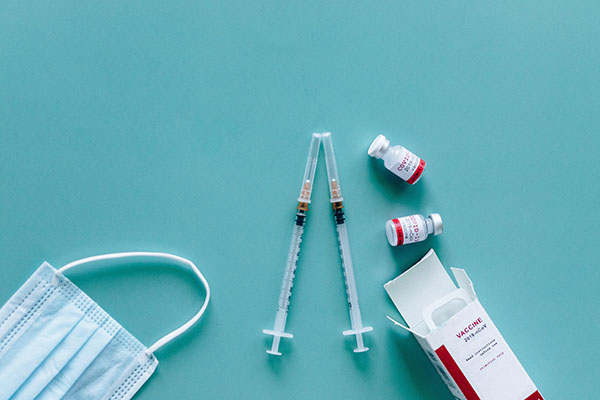 The stalled Conditional Sailing Order, which was drafted before any COVID vaccines were publicly available, includes many layers to the safety procedures, but did not depend on vaccines.  Further, the majority of the nearly 400,000 cruise passengers who have sailed from Asia and Europe since the summer did so without being vaccinated, yet saw fewer than 50 COVID cases.  The fight against the pandemic has progressed, and protocols including the vaccination of guests and crew would certainly help to ensure safety and guide the industry back to sailing with fewer restrictions sooner, but when appropriate.  
I was very encouraged by my call today with @CDCgov, & excited to learn they will be issuing new guidelines for a safe restart to cruising. Miami-Dade is ready to partner with the CDC to make sure the Cruise Capital of the World can lead the way to rebuild this critical industry. pic.twitter.com/fOhnayqXzq

— Daniella Levine Cava (@MayorDaniella) April 1, 2021
Where Things Stand
Crystal Cruises, Celebrity Cruises, Virgin Voyages, and other cruise lines have already announced that all adult guests on some upcoming sailings will be required to be vaccinated.  While other lines haven't yet put out official policies on vaccines, and there are still many questions about the details of upcoming sailings, it's likely because they're still not sure exactly when US sailings will continue or what requirements will be appropriate at the time. 
There are some cruise lines almost sure to be setting sail soon though.  This includes upcoming cruises from St Maarten and Nassau, by Celebrity Cruises and Royal Caribbean, respectively, which are departing from non-US ports in order to get guests back to sea ahead of CDC changes, which may take months to act on.  
If you're planning on booking some of the recently-announced Caribbean sailings from non-US ports, be sure to check out our explanation and tips on these sailings: Which Cruise Lines are Sailing from Foreign Ports - What You Should Know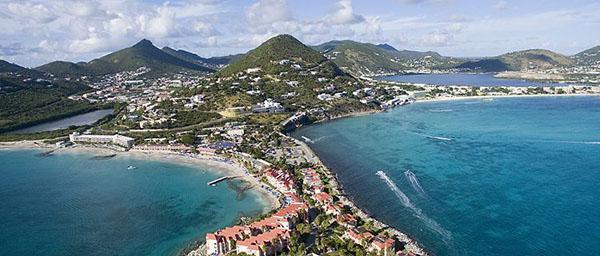 Public Pressure Likely to Continue
Avid cruisers, those in the tourism-dependent South Florida area, and others will surely be relieved to see any progress on the return of cruising.  Still, there may be many bureaucratic hurdles ahead - and we've seen in the past where the CDC's plans didn't come to fruition.  You can read about the previous actions from the CDC and get taken to a form that will allow you to easily contact your representatives to demand the return of safe cruising to the US: Cruising From the US is Dead in the Water, But You Can Help