Author: Bill August 4, 2021, Updated: August 5, 2021
Last week we saw Royal Caribbean and Celebrity begin requiring pre-embarkation COVID testing regardless of vaccination status, and now Carnival Corporation has announced the same for their three major North American brands.  Further, they've updated their guest mask policies.
Update after original post: These new policies apply to Carnival Cruise Line, Holland America Line, and Princess Cruises.
COVID Testing for Carnival/HAL/Princess Guests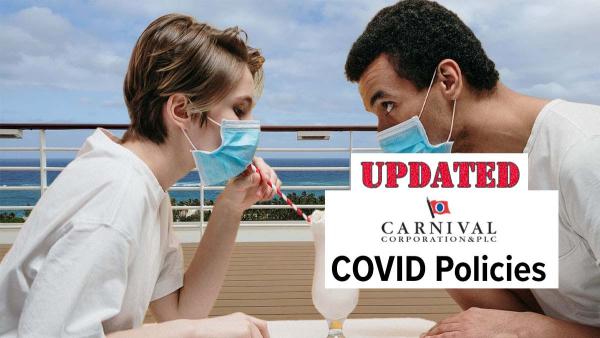 Effective August 14, 2021, fully vaccinated guests must present the negative results of a COVID-19 test (PCR or antigen) taken within three days prior to embarkation.  Unvaccinated guests must present a negative PCR COVID-19 test at check-in, taken between 72 and 24 hours prior to the sailing date, and will be administered additional tests at the terminal and during the cruise.
This means that all guests, regardless of vaccination status, must present a negative COVID test before being allowed to board.  Make sure you carefully think through the timing of your test, your embarkation, and the time/date that your results will be ready.  
Mask Requirements for Carnival/HAL/Princess Guests
Effective August 7, 2021, the line encourages all guests to wear masks when indoors, particularly unvaccinated guests, however in many cases, masks will be required.  All guests ages two and older, regardless of vaccination status, will be required to wear face masks in elevators and in designated indoor entertainment areas, all retail shops, and in the casino, except when eating or drinking. Guests will be required to wear face masks prior to being seated in the main dining rooms and in the Lido Buffet area and occasionally in other designated areas where larger number of guests may congregate (signs will be posted). Additionally, masks are required at any indoor activity with children under 12 years, (i.e., Build-A-Bear®, Family Harbor, Sky Zone®).
This change means that regardless of vaccination status, there will be certain times you'll need to wear a mask on your cruise - but not all of the time.
Insurance Requirements for Unvaccinated Guests on Carnival/HAL/Princess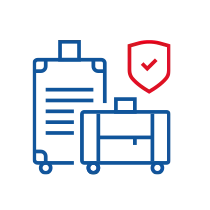 Unvaccinated guests over the age of twelve, and sailing from Florida or Texas, are required to show proof that they have a travel insurance policy meeting specific requirements.  There are specific requirements for these policies, which we've noted below.  This means simply purchasing an off the self policy may not be sufficient.  Guests without the necessary insurance will be denied boarding and will not be refunded.
Each unvaccinated guest must provide proof of a valid travel insurance policy at the time of check-in that has a minimum of US$10,000, per person, in medical expense coverage and US$30,000 coverage for emergency medical evacuation and without COVID-19 exclusions.
The insurance policy must name the unvaccinated guest as the policy holder or beneficiary and may be purchased from a travel insurance company of the guest's choosing or through Carnival Vacation Protection, which includes the required coverage.
Additional Considerations, Restrictions, and Cruise Line Info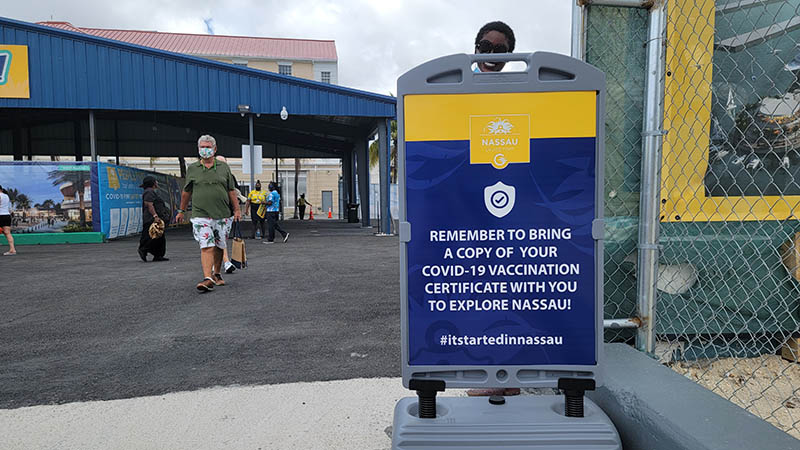 We're tracking the various policies of different cruise lines here - though you should always check with your travel professional to ensure you're comfortable with the requirements which apply to your particular party on your specific sailing.  We'd not be surprised to find that additional rules and requirements are coming for other cruise lines in the coming days, given the spike in recent infections, especially in states which see many cruise guests.