Author: bill July 19, 2022, Updated: July 19, 2022
Will vaccine and testing requirements go away?  What about other regulations that cruise lines have had to follow?  These are questions many are asking after the US CDC announced today that they're eliminating their COVID-19 Program for Cruise Ships, effective immediately.

The Evolution of the CDCs Control over Cruising
In early 2020, the CDC was assessing what to do about cruising as COVID cases were on the rise.  The industry knew this was coming, shut down all sailings, and a day later, the agency entrusted with controlling communicable diseases in the US ordered cruise ships to stop sailing.  For over two years from that from point, the agency worked with cruise lines and industry experts to determine how and when cruising would return.  Cruise lines, in fact, drove many of the requirements that became the law of the land.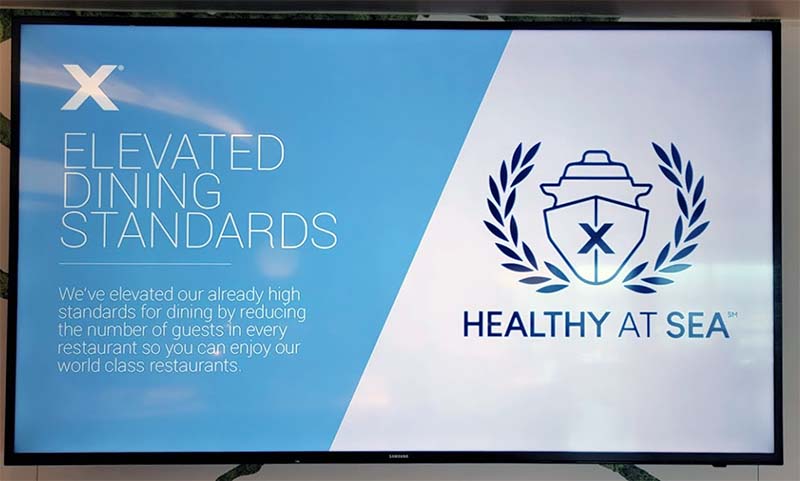 The Conditional Sail Order was created, outlining these rules, ranging from masking, testing plans, vaccine requirements, capacity limitations, medical center staffing requirements, and much more.  In time, this evolved into a voluntary program (which practically all lines abided by), with adapting guidelines as the pandemic evolved.  On July 18th, 2022, however, that all ended.  Except it didn't.
Balancing Safety and Convenience
Since the beginning, there have been as many passionate opinions on how cruising should continue as there are people peddling cheap souvenirs near cruise ports.  Many have advocated for the removal of testing and vaccine requirements - the pillars of the program which most directly impact cruisers.  Plenty of others have argued that safe cruising can't continue without these requirements.  Cruise lines have had to consider what guests want, what the CDC wants, what works best for their operations, and also what authorities in countries visited by ships demand.  With the CDC seemingly out of the picture, is that balance tipped?
Crew & Ports Required
Tiny umbrellas in drinks are optional on cruise ships.  Hard working crew members and ports that those ships can visit are mandatory.  Keeping ships operational is the most important thing to cruise lines, and there have been real struggles doing that in the past year. Crew shortages have plagued lines, not just because of visa slowdowns and a shortage of workers wanting to return to the sea after finding new jobs ashore, but because since Omicron, many have found themselves isolated and out of work below deck - infected with COVID.  Meanwhile, popular Caribbean destinations like The Bahamas and the US Virgin Islands have made it clear they have the power to drive vaccine and testing policy for cruise lines, because the lines need those destinations as much as those destinations need cruisers.
The demand for healthy crew and colorful destinations means that operational practicality  - not the CDC - was in many ways, the primary driver for core requirements cruise lines adapted to since the restart.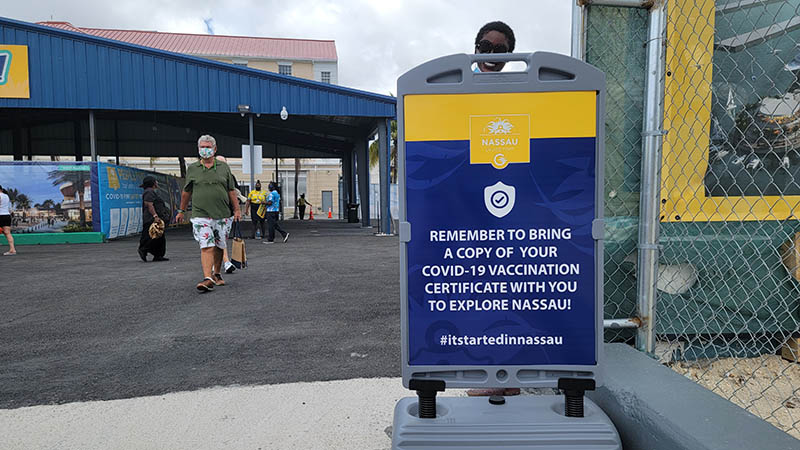 Friction Matters
There are some cruise fans that have been and will continue to be put off by vaccine and testing requirements.  The effort required to navigate these waters is a non-zero factor, especially for those who don't enlist the help of a travel agent for guidance.  Still, there are millions of cruisers and would-be-cruisers ready to set sail, relying on cruise lines to operate as safely as possible, while providing quality vacations.  The stripping down of health and safety measures might result in a negative impact to these sailors' vacations, and that represents friction too.  Over a year into cruising's restart, while ships may not always be sailing full, there seem to be plenty of Americans in need of a vacation, willing to cooperate with the boarding rules, regardless of how they came to be.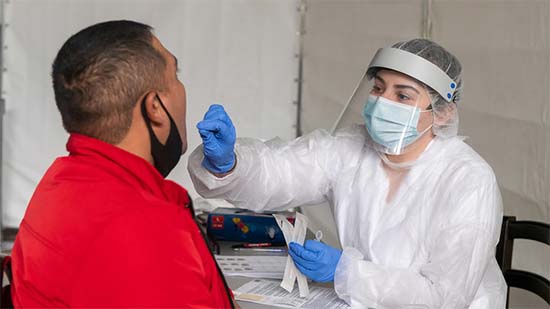 What Happens Next
Tomorrow?  Probably not much.  Organizations like Cruise Line International Association (CLIA), different government agencies, and others may too evolve in how they regulate the industry.  In recent weeks cruise lines have experimented, outside of the US, with dropping testing requirements.  How that goes and whether those types of changes can be applied to Caribbean and Alaskan sailings remains to be seen.  Further, the pandemic, our understanding of it, and how we adapt, will also continue to evolve in ways that may not be monolithic.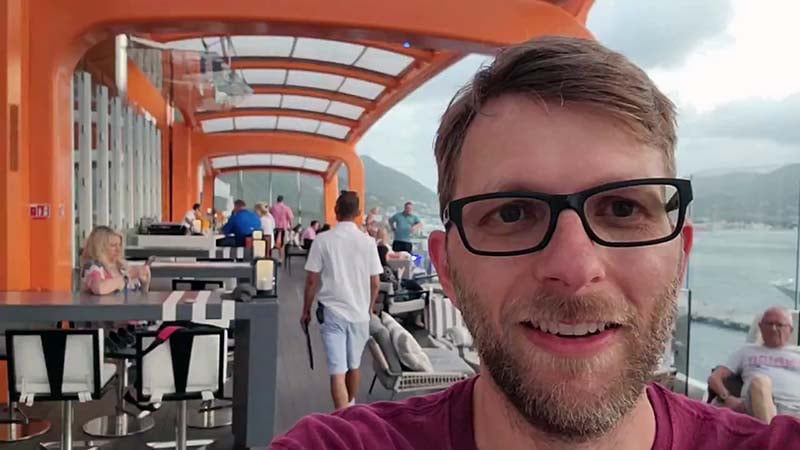 Vaccine requirements on short cruises, where long-term medical care isn't a concern, may not be the same as those for longer sailings.  Taking a bivalent vaccine that is effective against omicron might mean you can forgo testing.  It's all speculation, but what is clear is that the CDC wasn't the reason for COVID health and safety measures on cruise ships, so they're elimination of their cruise program almost certain won't be the cause of the end of those measures.  Not all of them.
For more information, including Billy's opinions on potential changes and current requirements, check out this live stream with Q&As.