Author: Larissa March 11, 2023, Updated: July 2, 2023
Out of all the questions I'm asked about cruising, the one I find the most intriguing has to be, "In your opinion, what is the best cruise?". The person asking may have heard me talk about how cruising isn't only one thing and there are many options beyond the offerings they may have experienced - in terms of both the ship and itinerary. My response is usually to say something along the lines of "there are too many variables for me to be able to give a single answer to that", then list some of my favorites for specific circumstances or occasions. 
It recently occurred to me, however, that I've never tried to answer the obvious underlying question, which is likely, "how do I know which cruise will be the best one for what I want to do on my next vacation?", so I've decided to attempt that in this post. 
Planning Your Cruise: Where to Start
First figure out the approximate dates you want to or are able to travel. With cruising especially, there are some limitations related to time of year that could impact the other decisions you will need to make. For instance, you could dream of visiting Alaska on your next cruise, but if it is impossible for you to take vacation between May and September, it is not going to happen.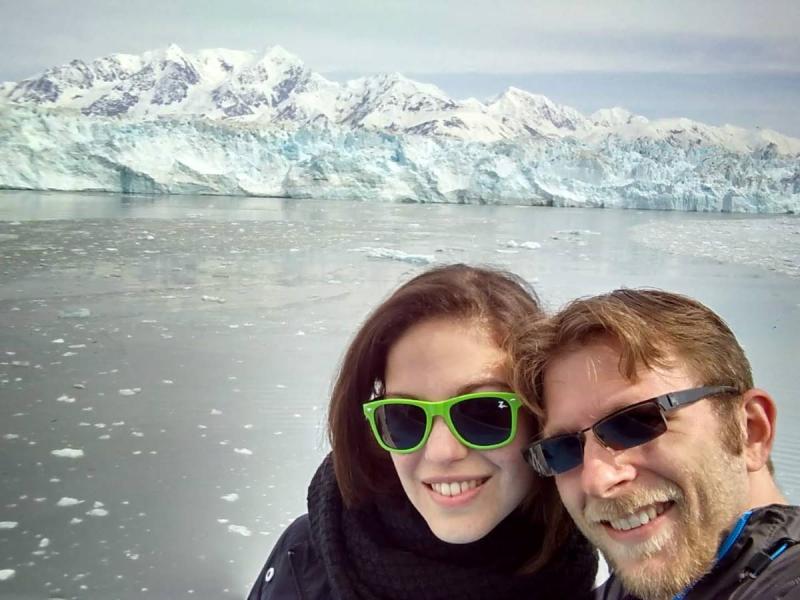 For this reason, determine whether there is a particular season that would be off limits for you or anyone in your party before even trying to decide where to go. 
After you narrow down which months will work best, make a list of everything you hope to get out of your upcoming trip. Are you looking to explore a certain part of Europe? Visit the best beaches and diving spots? Relax and be pampered onboard? Spend quality time with family members of various ages who are coming along? Enjoy exhilarating onboard activities? Watch great live entertainment? 
Type out as many of your wishes as possible and once the list feels complete, reorganize them in order of importance. 
We have an entire section of posts for first time cruisers, answering questions you didn't yet know you had. Check it out!
Picking the Best Cruise Destination
If a particular destination ends up at the top of your list and the timing works out, find out which cruise lines operate in that part of the world and start there. One thing to keep in mind is that even when a line has the largest number of ships and destination offerings in the region you've chosen, it may not be the line that offers the type of cruise experience that you're looking for. A good travel agent can help you find the itinerary you're looking for on the right line for you.
This is where finding a good travel agent who takes the time to understand your preferences and has experience with what different lines have to offer in different parts of the world can be especially helpful. As we've written before, when it comes to cruising, going through an agency instead of booking directly through the line usually won't cost more and will often even save you money or get you additional perks (not to mention the great services offered by good agents). 
When looking at the places you will visit, it is important to pay attention to the arrival and departure times at each port so you can make sure it is sufficient for what you'd like to do while you're there. People who have not been on many cruises often believe that cruisers only get to spend a few hours in a port city and never have enough time to really experience the culture in the places they are visiting. I find that this misconception typically stems from the mistaken belief that cruising is always "just one thing." We've personally taken quite a few cruises that had a late departure time or even an overnight stay at the port when visiting a place where travelers might want to enjoy the nightlife. Short stays are often a good way of figuring out where you'd like to visit again one day - whether on a ship or not. 
Keep in mind, while planning, that things happen. Ships sometimes have to re-route because of weather or other challenges, so if you're set on visiting a particular place, talk to your travel agent to find out how commonly this port might be missed. Whenever the itinerary we've chosen requires a longer flight to the embarkation port, we make it a point to add a few days at the beginning and/or end of the sailing to explore, which also helps ensure we still make it to our cruise in the event of flight cancelations.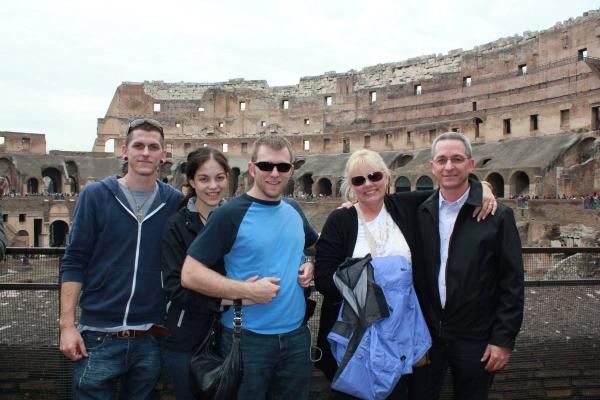 Hopefully you'll never need trip insurance, but you should have it just in case. Watch this video with everything you need to know before buying travel insurance.
Picking the Best Ship
Maybe the onboard experience is more important than the destinations for the trip you are planning. In this case, you should start by comparing the various lines that offer the type of cruise experience you want. 
If you are traveling with children and teens for instance, contemporary lines such as Carnival Cruise Line, Royal Caribbean International, NCL, and MSC may be the best option. Their newest ships typically offer the greatest variety of activities to cater to young people of all ages. Newer ships on most premium lines may also have activities for different age groups, but the quieter overall vibe and more "adult" resort-style amenities may not be as exciting to younger people as having water slides, an ice-skating rink, or a three-level go-kart race track.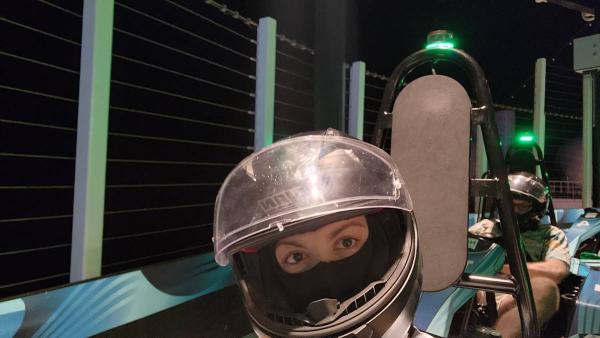 Yes, some cruise ships have go-kart tracks! Watch this video where we tried one out for ourselves on Norwegian Prima!
Alternatively, if you are vacationing as a couple or group of adults looking for a more relaxing experience where you can enjoy elevated cuisine and live entertainment, premium lines such as Celebrity Cruises, Princess Cruises, Holland America Line, and Virgin Voyages may be a better option which, depending on the ship and season can be comparable in price to contemporary lines. 
Read more about the different types of cruise lines - including upper premium, luxury, and specialty.
I should mention that while we still truly love Celebrity Cruises when relaxation, food, and entertainment are the main goals, Virgin Voyages has become our go-to for when we are looking for a comparable premium experience but with a more lively feel. Their adult-only ships are great for relaxing, but for those of us who don't always want to go to bed early, there are way more options when it comes to late night entertainment/activities. Additionally, they serve breakfast until much later which is really important after a night of drinking and dancing.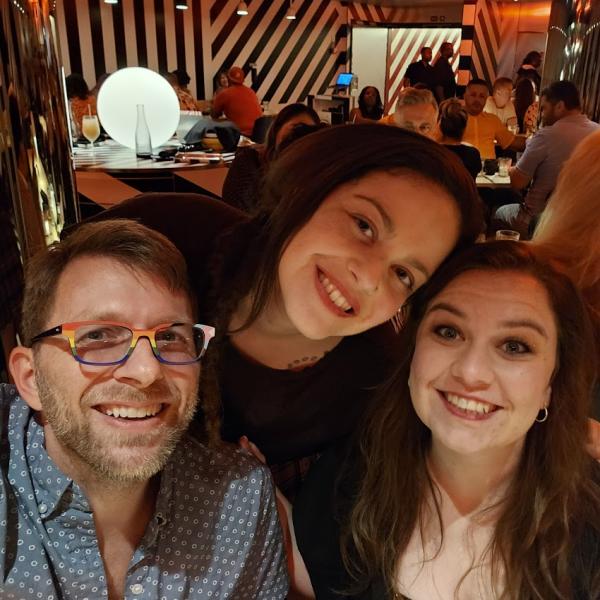 We've also found that Princess Cruises is an excellent choice for when we're nostalgic for a more traditional cruise experience that doesn't feel dated. When our goal is to enjoy live music performed by extremely talented musicians, Holland America Line has an amazing program for that. The point is, every line has something to offer. 
Final Thoughts
These are just a couple of considerations when planning a cruise. With all the options that are out there, you'll just have to try some things for yourself then plan your next cruise based on your most recent experiences - but no matter what, you'll probably have a great time. For years it's been true that nine out of ten people who cruise once end up cruising again, and I bet out of the one in ten who don't, many simply didn't take the right first cruise - but now you're armed with information to make sure you pick the best option for your next one. 
Of course planning things *after* your cruise is important too, so check out this list of Six Things You Should Do After Your Cruise.