Posted on Mon, 07/03/2023 - 17:40
Usually on the Deals section of CruiseHabit we like to stick with individual sailings that we find amazing, or offers for specific credit card holders.  Sometimes though, it's nice to feel special, and the folks at TouringPlans Travel that organize all of our trips have some offers that aren't accessible to others, and since they involve free food and free money (two of our favorite things), we figured we'd put the word out there.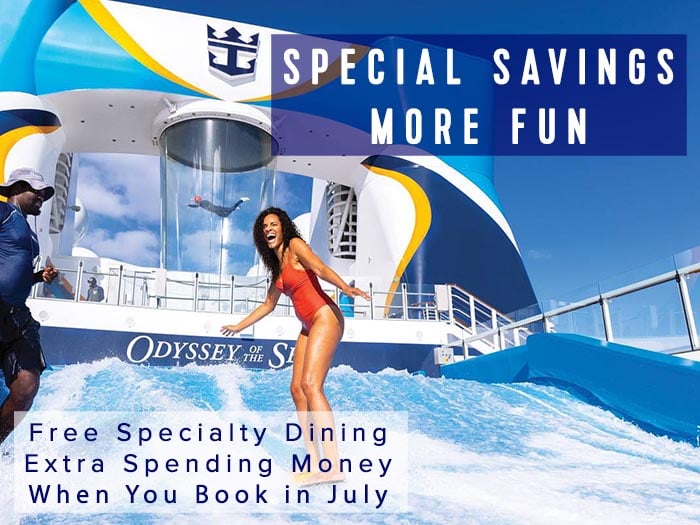 If you want to sail for fun, on some of the largest ships with the most amenities, you may want to book soon.  Why?  This July, readers of CruiseHabit have exclusive access to two Royal Caribbean offers - and the best part is that they stack with all other promotions Royal is running, including the special TouringPlans/CruiseHabit offer below!
Free Specialty Dining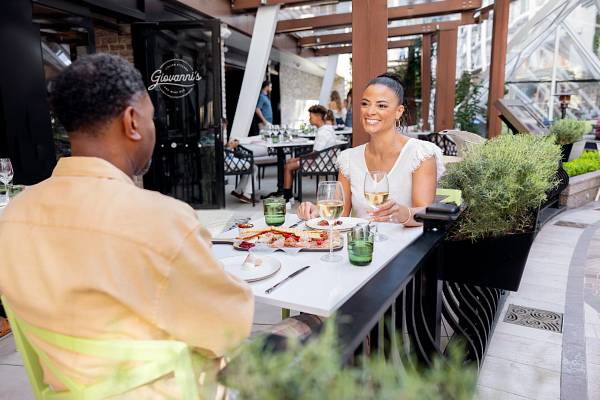 Book a balcony or suite on a seven night (or longer) cruise to  Bermuda, the Caribbean, the Bahamas or the West Coast and you'll get a free specialty dining meal for two.  Lunch?  Sure.  Dinner?  Absolutely.  If you're sailing between October 1, 2023 and March 31, 2024, then you're set.  
Up to $100 to Spend at Sea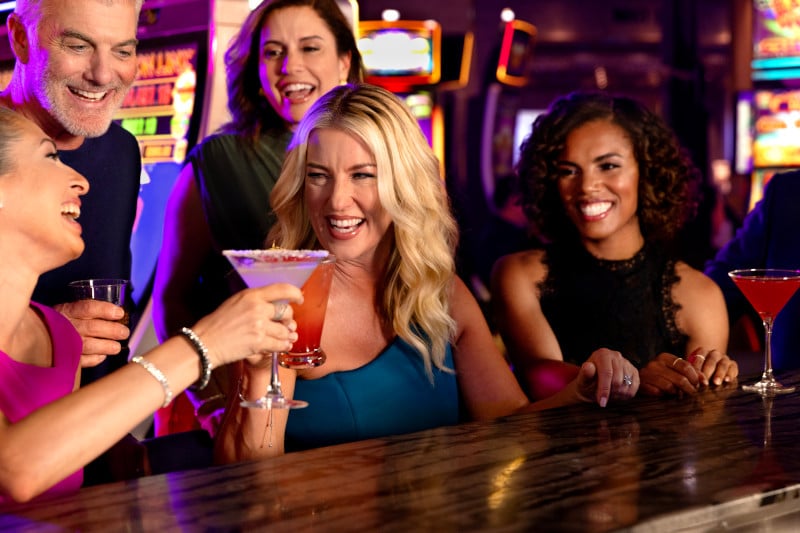 Book during the month of July and you'll have extra money to spend onboard.  Drinks, excursions, the casino?  Yep!  You'll get up to $100, depending on your room category.  Again, this is on top of any other OBC (onboard credit) you get with your cruise.  
With both of these offers, some restrictions apply.  Your TouringPlans Destination Specialist will help make sure you get any and all offers you qualify for, so fill out the purple form below and get started!
Get more information on this deal!