Posted on Thu, 09/23/2021 - 21:19
In late July, MSC ran a wild sale, offering rock bottom prices on sailings visiting their private island, Ocean Cay.  We took advantage of one of these, and it looks like there is another opportunity.  MSC has balcony rates as low as $169 per person, and this promotion even includes sailings on their brand new ship, MSC Seashore.
We thought this deal was too good to be true last time, but we had a blast on Meraviglia, so now, the only question is whether we should go back on that ship, try out MSC Divina, or try out the new MSC Seashore.  Seashore is a sister ship to MSC Seaside, which we enjoyed a few years ago, but she has some changes, and a very different theme.  There's even a way to save more money on these sailings, which we'll share down below.  Don't forget to fill out the form below for a free no-obligation quote from our friends and travel partners.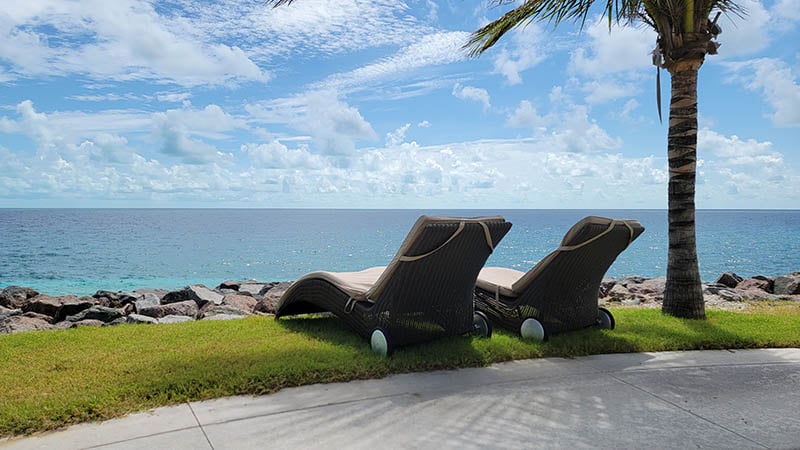 Kids Sail Free, Balcony Promotion Sailings
These are just a few of the options available.  There are multiple dates with sailings from 3 to 7 nights, on Meraviglia, Divina, and Seashore.  All of these cruises stop at Ocean Cay, MSC's gorgeous private island, often with late-night or overnight stays!
7 Nights - MSC Meraviglia - Miami, Ocean Cay, Nassau, Ocho Rios, Ocean Cay - balconies from $368
7 Nights - MSC Divina - Port Canaveral, Ocean Cay (overnight), Cozumel, Costa Maya - balconies from $328
3 Nights - MSC Divina - Port Canaveral, Nassau, Ocean Cay - balconies from $139
5 Nights - MSC Seashore - Miami, Costa Maya, Roatan - balconies from $339
7 Nights - MSC Seashore - Miami, San Juan, St Thomas, Puerto Plata, Ocean Cay - balconies from $409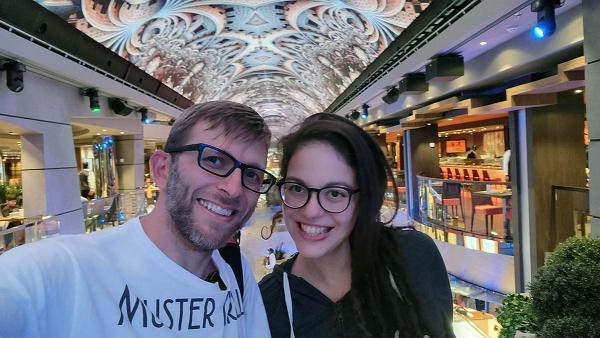 How to Save Even More
MSC's loyalty program, MSC Voyagers Club, will match your status from various cruise lines.  This not only gives you additional perks onboard, ranging from free specialty meals to spa discounts, but it also gives you discounts on the cruise fare itself!  Just fill out their status match application and they take care of the rest.
Past MSC Cruises Coverage
Get more information on this deal!