Author: Ric December 26, 2016, Updated: September 1, 2021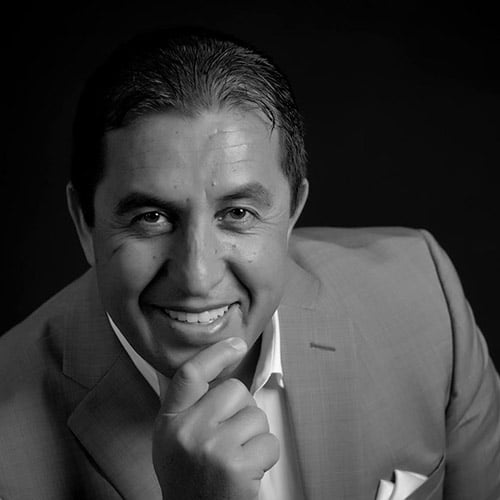 While I was on the Celebrity Reflection, Event Coordinator Zsofia Bak invited me to meet with her and Hotel Director Niyazi Korkmaz to talk about leadership, life on a cruise ship, and Celebrity Cruise line in general. We met in Cellar Masters at 6pm on the last night of the cruise. The following is a summary of the conversation and not a transcript. It should be taken as an indication of the topics discussed in the interview.
CH: Who were your mentors? And what lesson did you learn from your mentors that you want to make sure you impart to your mentees?
NK: The owner of the hotel where I first worked. I watched how he made decisions that put the guest first and had the guest in mind. And he developed a team that shared that idea.
CH: How do you identify potential mentees for development?
NK: The on-off rotation of the ship lets a leader change team members on a predictable basis. If a team member works very well and likes working on that team, he or she can request to be re-assigned to the same ship. In a similar way, the ship's leaders can ask to retain that team member on the next contract.
CH: Your biography mentions the Marine Hotel Management program at the Maritime Hotel Academy in Austria. How did you get involved in that program?
NK: Celebrity's parent company Royal Caribbean International sent 35 students from the cruise industry. Celebrity and Royal Caribbean have a commitment to development and sponsor several employees' addition training and education in the industry.
CH: What's next for Celebrity?
NK: More development in dining and entertainment. Increase the number of venues. Keep innovating. An example of where that has succeeded for Celebrity was the development of Luminae, the dining room for guest staying in suites. The space was originally going to be a section of the Opus Dining Room, but then the idea came up to create a more intimate dining space as a benefit of staying in a suite. 
ZB: Tuscan Grille is developing a new menu that will be tested on Reflection first. Reflection is the ship where restaurant concepts get developed. When we were planning Sushi on 5 last year, I ate so much sushi! Qsine and blu will also get new menus in 2017.
The shows onboard are also being developed in house. This is the first season of all new shows from the headquarters in Miami rather than hired in from an outside company.
CH: Any favorites on the current menus at the specialty restaurants we should try?
NK: I like the M's Favorite at Qsine. It's the one that looks like a suitcase that they put on the table. A lot of things to try.
ZB: The burratta at Tuscan Grille is a favorite of mine. I hope that stays. My favorite at Qsine is the disco shrimp.
CH: What's next for you in your development?
NK: On January 11th, Hotel Directors from across the cruise industry will be attending a conference to exchange ideas and lessons learned on the job. We've spent 8 years as Best Premium Cruise Line. We've also been awarded Environmental Ship of the Year. On Cruise Critic, passengers rate the Reflection as the best of Celebrity's ships. We stay at the top by investing in training and education.
CH: I've seen Celebrity partnering with televisions shows like Lifetime's Project Runway and Bravo's Top Chef? Is this a trend that will continue?
ZB: Yes, guests have loved the Top Chef events on board. This month, Celebrity has a Demi Lovato concert in St Maarten with 4 ships in port. Special events and new tie-ins that match Celebrity's brand. We have a special sale event going on right now with Gilt. We're continuing brand relationships with Rolex, Cartier, Michael Kors, and Tiffany.
CH: What has changed in the cruising industry during your career?
NK: The idea of passengers staying connected at sea. Our ships now feature internet connections as fast as the Navy's internet.
ZB: Xcelerate (Celebrity's onboard internet) grew out of guest demand to stay connected. We've incorporated that connection into social media on board. We have a kiosk outside Celebrity Central where guests can take a selfie and share it on social media. 
After the interview, I met up with the friend I shared my cabin with for dinner at Qsine compliments of the Hotel Director and Celebrity Cruises. A recap of that experience is coming up in a future post. My thanks to Mr Korkmaz and Ms Bak for their time and insight.