Submitted by

Bill

on Thu, 06/15/2017 - 20:34
Update: Additional details have been released and you can read about them here.
Recently the US restored many relations with Cuba, allowing, among many other things, American cruise lines to sail to the island nation with American passengers. Rumors have swirled recently however about possible changes to United States' Cuba policies with regard to travel, remittances, imports, and more. While no official policy changes have been made, some information about the intended changes has come to light.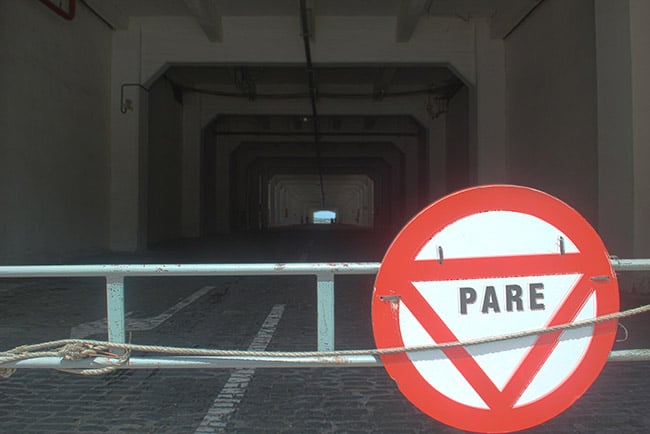 With more details expected to come tomorrow, at this point a draft of the administration's memo includes tighter enforcement to ensure travelers indeed fall under one of the categories allowed under the general OFAC (Office of Foreign Assets Control) license which most cruise passengers leverage. Up to this point enforcement of this has been nearly non-existent, and it is possible that we'll find that further travel must be done with groups specifically offering qualifying tours. Finding a qualifying tour could also be tricky outside of the cruise lines as depending on how any actual policy is drafted (and how it is interpreted) it's unclear if it would be permissible for American individuals to do any business with Grupo de Administracion Empresarial S.A., or GAESA. GAESA is the part of the government that controls tha majority of the Cuban economy, including hotels, touring companies, etc.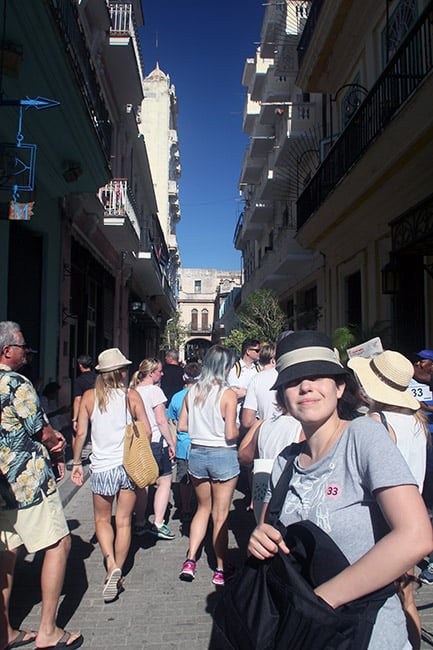 Note: You can read about current documentation requirements for cruising to Cuba as part of our Cruising Cuba series.
In a statement from Carnival Corporation & PLC (parent company to Carnival Cruise Lines and many others), they noted:
[Carnival] is pleased that the policy changes announced by the Trump administration will allow our ships to continue to sail to Cuba. We will review the extent of the tightening of the travel rules, but our guests have already been traveling under the 12 approved forms of travel to Cuba since we undertook our historic first cruise to Cuba more than a year ago.

Our experience in Cuba this past year has been extremely positive. We look forward to the new cruises being planned for Cuba with Carnival Cruise Line and Holland America Line. We also have requested approval for our other brands to travel to Cuba.

Travel brings people and cultures together, so we are excited about the upcoming cruises to Cuba for our guests.
Outside of the restrictions for cruise and similar travel, it appears that Cuban-born Americans will be able to continue to travel to Cuba a bit more freely than several years ago, and it is not expected that remittance caps will be changed after previous changes allowed Cuban-Americans to send more money back home than allowed in the past.
Billy's Take
There is still a lot of uncertainty, and regardless of what is announced tomorrow in Miami, policy still has to be drafted and enacted. At this point however it's fair to say that while a bit relieved, cruise lines aren't breathing easy. If regulations push cruise passengers to book tours through the cruise line, that could represent some increased revenue, for the lines. Any restrictions however, are likely to at least somewhat dampen the enthusiasm that we've seen around cruising to Cuba.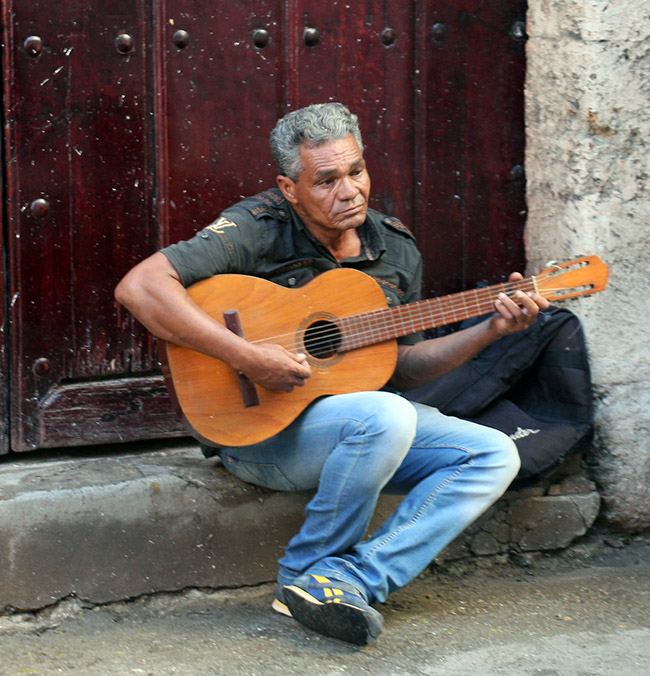 No matter what happens, we of course hope for the prosperity of the Cuban people more than we're concerned with cruising - though it is difficult to deny that the two are at least somewhat linked at this point.
Be sure to follow us on Twitter and Facebook for more information on cruising in general, as well as updates on how to plan your next cruise to Cuba.