Posted on Mon, 08/09/2021 - 22:03
Cruising is often a fantastic value for couples and families.  Usually, if you're looking to cruise alone though, you'll find that you have to pay up to twice the base fare. Right now however, there are some very compelling single rates on multiple cruise lines.  

Explanation...Or Just Skip to the Deals
See, when a single cruiser is in a room, that second berth (bed/space) can't be sold, which would be lost revenue to the cruise line.  That extra charge that singles pay are called single supplements.  Because cruise lines have capped capacities, but have plenty of spare staterooms (especially as more ships start sailing), they can sometimes offer rates for single cruisers without risking displaying a couple or family who would otherwise occupy that room.
Great Deals for Solo Cruisers
These deals are just a few examples - there are plenty more out there.  The best way to find them, if you don't feel like clicking and pricing every cruise, is to reach out to a good travel agent.  Don't assume that ships with staterooms made for solo cruisers are the best deal, either.  There are so few of them that they often fill quickly, driving the prices of those rooms so high that it's cheaper to get a larger room, like what is available in the deals below.  You can get a quote by filling out the form at the bottom of this page, or clicking the sailing description.
Balcony single supplement 49%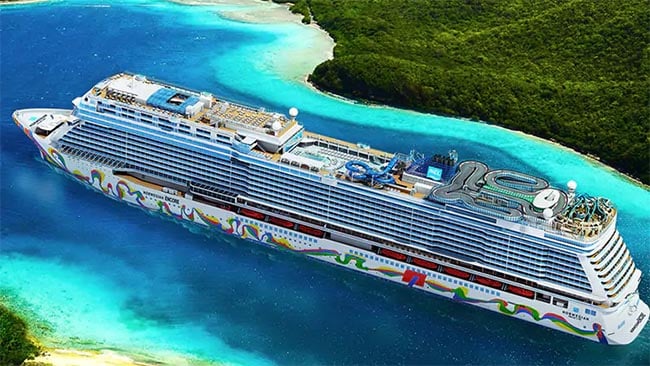 Want to cruise the great white north?  This seven night cruise is round-trip Seattle, so for Americans, you don't have to sweat customs or international flights.  Multiple stateroom types are available for a pretty similar supplement, Balcony rooms start at $1480.
Inside single supplement 0%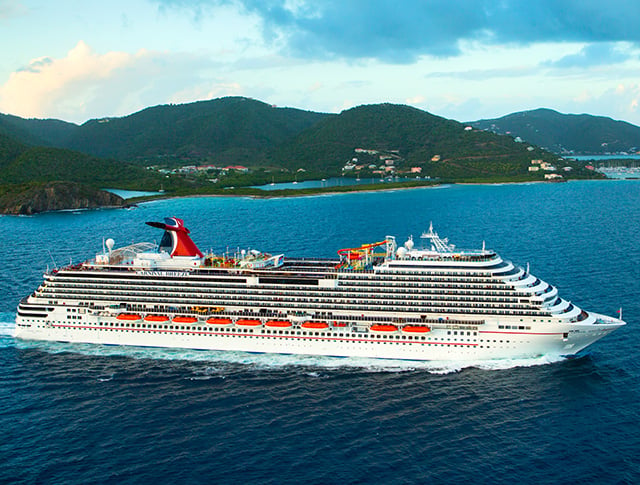 If you want a five night getaway out of Galveston, TX and you don't mind an inside room (or even prefer it for the great sleep some of us enjoy in the dark), then this may fir the bill.  Stopping in Costa Maya and Cozumel, inside rooms start at $290.
All single supplements 0%, balconies prices as insides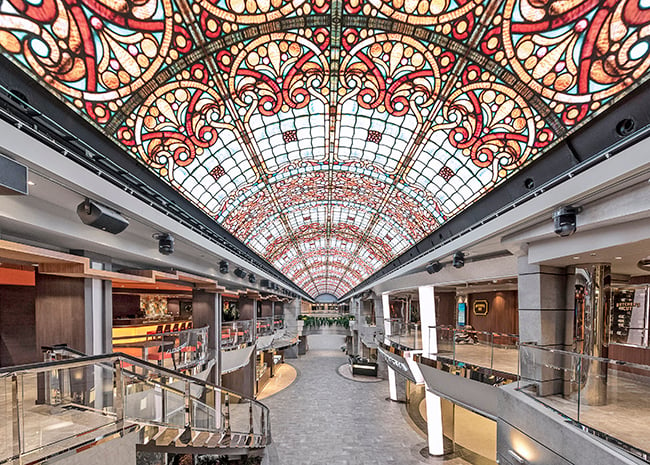 Double deal here.  We wrote about the Meraviglia deal that we booked ourselves (we're sailing August 20th), because not only was the price low to start with, but balconies are priced the same as insides!  She's a newer ship that looks absolutely spectacular, with gorgeous pool areas and an impressive indoor mall that has a massive LED screen on the ceiling, putting on shows, and transforming the space.  The cheapest way to go for this seven night cruise is with a balcony, starting at just $409!  If you've not tried MSC, make sure you ask your travel agent to match your loyalty status from your favorite cruise line.
Balcony supplements 14%, only 6% for suites! Drinks, WiFi, and tips included!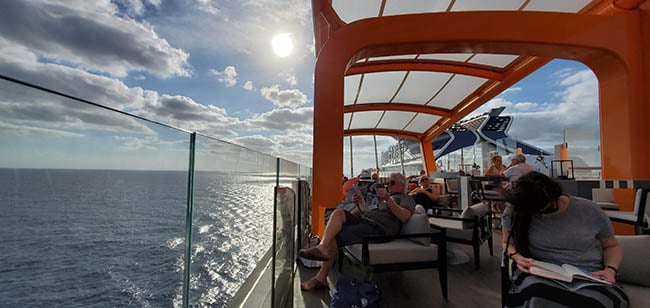 Celebrity Edge is among our favorite ships.  We cannot get enough of her innovative design, elevated cuisine, and wonderful entertainment.  Really, we've spent close to two months on this ship and keep going back.  On this sailing, singles can get a balcony with drinks, WiFi, and tips for just $1668!  Want to treat yourself right?  Check out our recent video review of The Retreat suite experience and our Sky Suite on Edge, because solos can enjoy the suite life starting at just $3,224 - again, with drinks, tips, and WiFi!
Get more information on this deal!