Posted on Thu, 07/22/2021 - 19:16
Want to get away this August?  We stumbled upon a deal that just can't be beat, starting at $179 per person in a verandah!  MSC Meraviglia came out toward the end of 2016 and is visually stunning, and now she's one of the first ships cruising the US with MSC.  We were already considering sailing her soon to try out a different class of ship on MSC (having previously sailed on MSC Seaside), so for us, this deal was just too good to turn down and not share.  We've got some details below, or you can skip to the form and get a no-obligation quote.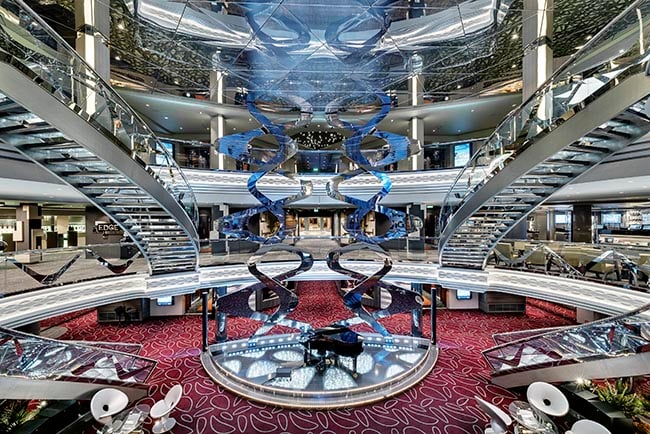 Free Balcony Upgrades + Flexibile Booking Changes - MSC Meraviglia | Aug 2 - Sept 13, 2021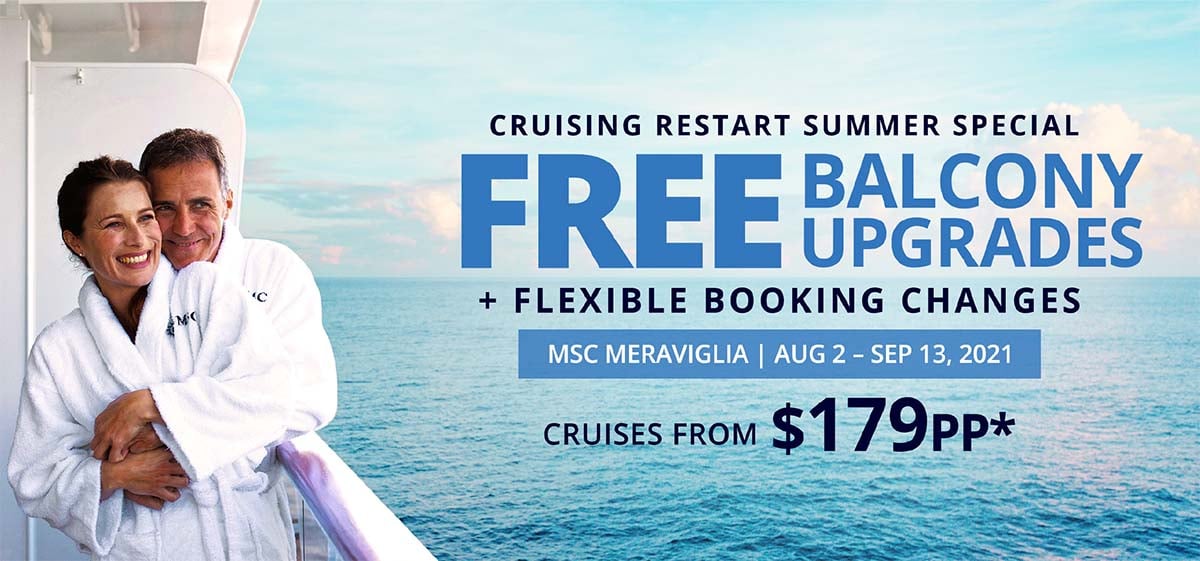 There are 3, 4, and 5 night sailings available for this promotion, and all of them stop at the Ocean Cay MSC Marine Reserve, either late into the night, or even overnight!  Ocean Cay is MSC's private destination in the Bahamas, on which they've planted 75,000 plants and 5,000 trees, relocated 400 coral colonies, and created 64 square miles of marine reserve.  Oh yeah, they have plenty of options for dining, drinking, exploring, and relaxing of course.
3 nights to Ocean Cay Marine Reserve (from 9am to 11pm!) and a sea day
4 nights to Nassau and Ocean Cay (overnight at Ocean Cay!)
5 nights to Nassau and Ocean Cay (overnight at Ocean Cay!) and a sea day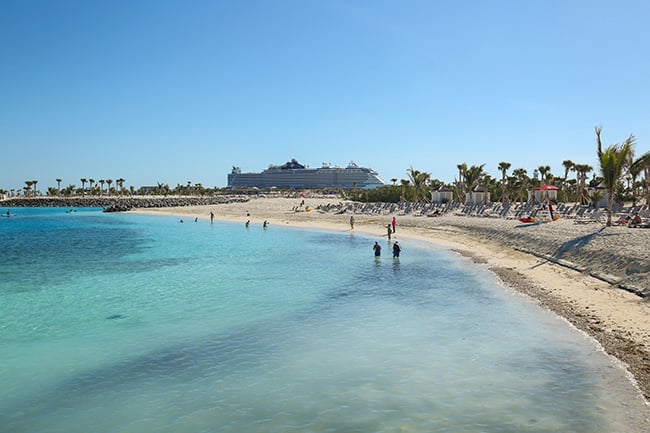 We opted to upgrade to the Fantastica package for just $20/person.  To be honest, this low-cost upgrade is something you should on MSC sailing if you're not booking the Aurea package or the Yatch Club, as it increases your options for dining times, stateroom locations, provides room service, a professional photo, and additional kid's program activities and classes.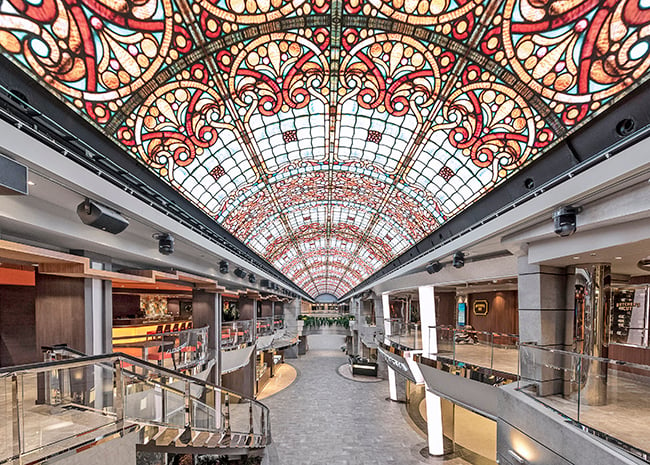 The ship has a number of unique spaces, including a digital LED dome that can transform the interior off the Infinity Atrium.  There is also an Eately, a popular Italian restaurant on land, lots of deck space, a British pub, fantastic gelato and pizza, and much more to explore.  We can't wait to share, but of course, it's better if you're there yourself, so fill out the form at the bottom of this post for a free quote and more information!
Past MSC Cruises Coverage
What MSC Says About this Deal
Cruising Restart Summer Special
our summer just got better. For a limited time only, book a Balcony Stateroom for the price of an Interior – that's starting from $179 per person and bring the kids along for free with Kids Sail Free. Depart from Miami on a 3-night weekend or 4-night cruise and spend a day and evening on our new, exclusive private island, Ocean Cay MSC Marine Reserve. Rest easy knowing your booking also includes Total CruiseFlex, giving you complete flexibility to change your plans up to 48 hours before departure. At MSC Cruises, the health and safety of our guests are of utmost importance. To learn more about our health and safety protocol, what your clients can expect and requirements and guidelines, please visit www.msccruisesusa.com/health-and-safety-measures.
Get more information on this deal!