Author: Bill October 4, 2019, Updated: October 19, 2019
In the corporate world change is inevitable, including in the cruise industry, which has seen incredible growth over the past several decades.  Despite that, for 31 years, Andy Stuart has showed up to work at Norwegian Cruise Lines, for the past three and a half years, as CEO of the third largest cruise line in the world. It was announced this week however, that over the coming months, Stuart would be leaving NCL, and Harry Sommer, another NCL veteran, will be taking his place in the C-suite.  
Both of these gentlemen have a long history in cruising, so it's worth taking a quick look at the highlights.  Don't forget to check out Billy's Take at the end and read about his experience with Sommer and expectations going forward.
*To be clear below, NCL refers to the cruise line, Norwegian Cruise Line, the parent company of which is Norwegian Cruise Line Holdings, often abbreviated NCLH.  NCLH also includes Oceania Cruises and Regent Seven Seas Cruises, who were held by PCH, Prestige Cruise Holdings.
Andy Stuart's Cruise Industry Experience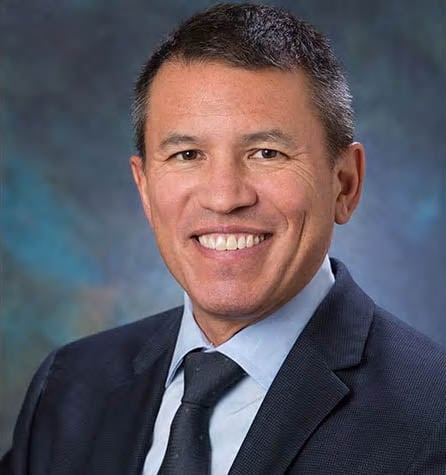 1988: Joined NCL as Sales and Marketing Director in the UK
1997: Vice President of Sales Planning, moved to NCL's Miami HQ
1998: Senior Vice President of Passenger Services
1999: Senior Vice President of Sales
2003: Executive Vice President of Marketing, Sales, and Passenger Services
Served as Chief Product Officer, responsible for delivery of the Freestyle Cruising product across the Norwegian fleet - driving the industry to innovate
2015: Appointed as President and Chief Operating Officer (CEO) of Norwegian Cruise Line
In addition to his positions at NCL, Stuart has also been involved in various industry organizations, including serving as Chairman of the Cruise Line Industry Association.
Harry Sommer's Cruise Industry Experience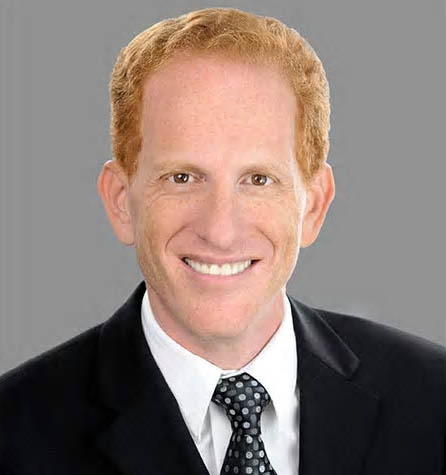 2000: Joined NCL as Vice President of Revenue Management and Relationship Marketing through 2001
2009: Senior Vice President of Accounting, PCH*
Served as Chief Accounting Officer and Controller, PCH
2011: Senior Vice President of Finance, PCH
2012: Chief Information Officer, PCH
2013: Chief Marketing Officer, PCH
2015: Executive Vice President and Chief Integration Officer, NCLH
2015: Executive Vice President International Business Development, NCLH
2019: President International, NCLH
*and Prestige Cruise Holdings (PCH), parent company of Oceania Cruises and Regent Seven Seas, purchased by NCLH in 2015
Notably, he also served as Vice President of Information Technology at Viking River Cruises, owned Luxury Cruise Center (a travel agency), and worked as Vice President of Revenue Management and Direct Marketing at Renaissance Cruises, where he worked with now NCLH CEO Frank Del Rio.
The NCL CEO Transition
While the changes were announced this week, Stuart won't step down until December 31st and will remain a senior advisor through the end of March.  This also means he'll be on hand as CEO during the inaugural sailings of Norwegian Encore, NCL's newest and largest ship to date.  Most anyone coming into a new job would appreciate that type of help in the transition, never mind the benefit it serves the brand itself.  In this case though, these two have worked together for a long time already, with Stuart even commenting, "I am confident he [Sommer] is the right person to take the helm and continue the journey for Norwegian Cruise Line."
"Harry's strength is his breadth of experience, which he'll now be able to focus singularly on the NCL brand. He's an extremely bright guy, and with Frank Del Rio's history of selecting exceptional people to lead his companies, we should all have confidence that NCL's success and upward trajectory will continue under Harry's direction", said Michael Hirsch, forty-year industry veteran and former senior executive at PCH.
Billy's Take
What This Means for Guests
It's hard to say whether the transition itself means much for NCL guests.  On one hand, the two have worked in a tight group of executives at NCL, but on the other hand, with all of those ships coming out in short order, and lines working hard to differentiate their offerings, it'd be interesting if Sommer could manage to bring to the industry something as revolutionary as Freestyle Cruising.  At the time, that was really thinking outside the box, and set NCL apart, making them the obvious choice for those who saw cruising as too regimented or formal.  These days however, most lines offer significantly more flexibility and somewhat more casual experiences, though this change in the cruising experience is unquestionably thanks to Freestyle Cruising, something that continues to attract guests to NCL.
While Stuart worked to develop the cruise industry largely in the United States, Sommer has spent the last several years of his career focussed on bringing cruising, specifically NCLH's brands, to new markets throughout Asia, Europe, Australia, and the Americas.  As the world shrinks and many companies want to start hedging their bets on the continued prosperity of the US economy, it wouldn't be a big surprise if Norwegian went on a quest to seize growing yet underdeveloped market share outside the US - something NCLH Frank Del Rio discussed with us when we interviewed him this year.
More Thoughts and My Experience with Sommer
I don't usually write about executive movement in the cruise industry, but this is remarkable as two talented people spent so much of their careers (and in fact, their adult lives) working in the cruise industry, and with multiple touch  points at NCL.  Each of them ascended to the executive suite, but with a path that put them both in a variety of positions.  Harry Sommer alone has positions on his resume that demonstrate his ability to lead different departments, from Information Technology to Accounting.  In fact, I've actually met with Sommer on several occasions while working on international web projects with NCL.  His rapid-fire and direct responses might have come off as abrupt if not for the thoughtfulness of his statements.  Clearly, he is someone who brings with him a lot of knowledge, and an ability to articulate his thoughts and visions to others.
Regardless of his impressive experience, Norwegian's soon-to-be CEO has got a tough job cut out for him.  The industry has been growing for decades, and every major line is building new ships with the goal of continuing to profitably fill them with guests.  NCL alone has over 1,000,000 gross tons of cruise ships that will be delivered in the next eight years.  As his new boss, Frank Del Rio often reminds people though, the cruise industry is capacity constrained.
Of course, should Mr Sommer need a hand, I can think of another person who spent decades around the NCL brand, and even some of their executives...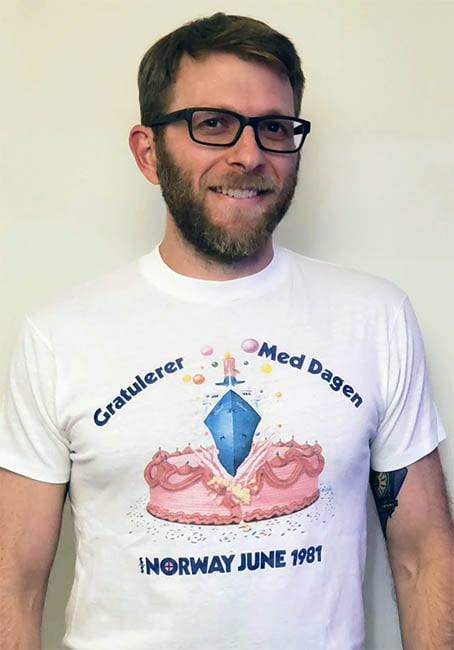 Want to hear more about the core team that Frank Del Rio, President and CEO of Norwegian Cruise Line Holdings (NCL's parent company) has worked with for a number of years?  Check out our conversation with Del Rio on this episode of the CruiseHabit Podcast: We Chat with Norwegian Cruise Line Holdings' CEO Frank Del Rio - CruiseHabit Podcast Episode 17