Submitted by

Bill

on Sat, 08/11/2018 - 14:20
Frequent visitors may have noticed that we spent a bit of time away this past month, and we wanted to share why, as well as briefly mention some of the things we missed that we look forward on circling back on.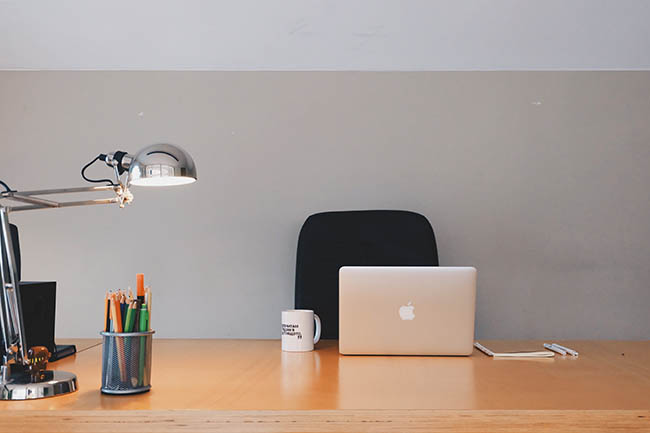 The past month has been full of change for us. We moved our home, the CruiseHabit Shop headquarters (yet still shipped all orders within days!), started a new career, took a cruise on MSC, a line completely new to us, and took an unrelated land trip. Life happens, and this time it happened with timing that just didn't let us keep you and the rest of the internet as up to date on the cruise world as we'd have liked. In fact, there was some cruise news that we wanted to cover while we were still sailing on MSC Seaside - too much multi-tasking for this cruiser to endure for sure.
Over the coming weeks we'll be spinning up coverage once again, bringing new opinion, news, and history pieces to you. We'll also be covering some of what we missed, including Celebrity Edge's sea-trials, new information on the experiences that await us on Virgin Voyages, new builds from NCL, and more! We also have some guest appearances coming up on various podcasts, and starting this weekend (as long as the weather cooperates), we'll be back to broadcasting cruise ship sail-aways live from Port Everglades while we answer your questions!
We sincerely appreciate everyone sticking with us and we're excited to be back in action. Please follow us on Instagram, Facebook, Twitter, YouTube, and Periscope so you're alerted every time we share news, information, and tips!