Submitted by

Bill

on Tue, 09/05/2017 - 15:11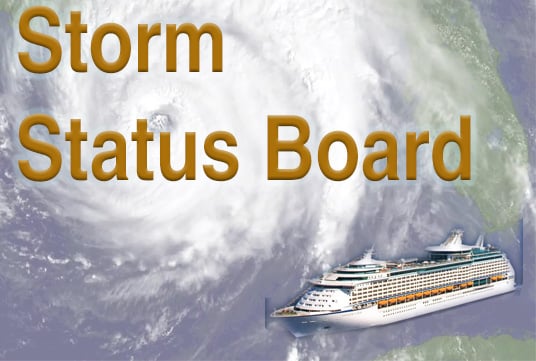 We've been fielding a ton of questions about cancellations and changes relating to Hurricane Irma.
Safety is paramount, but that doesn't mean that you're not wondering your vacation's fate if you're booking in the coming days. First head over to the Hurricane Status Board where we're trying to keep track of changes. There we've also got a link to our article explaining how cruise lines safely hand hurricane season. If you still have questions, feel free to reach out on Twitter or Facebook, and stay safe.