Author: Bill September 1, 2016, Updated: September 1, 2016
We've got a really exciting week on land and sea coming up and you can follow along live!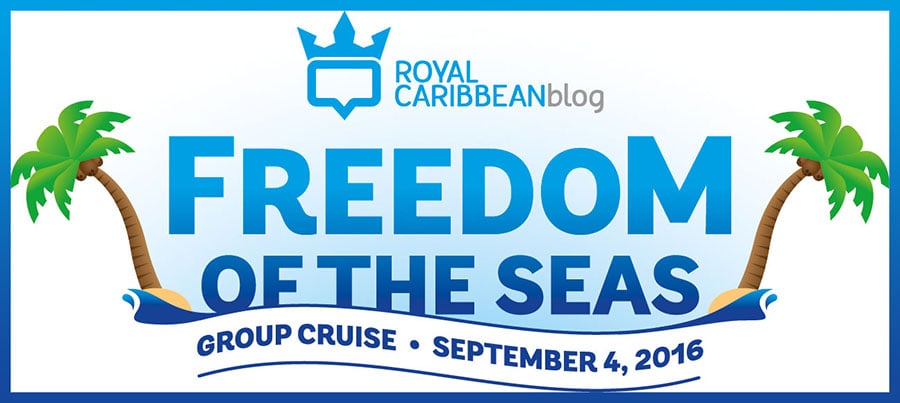 September 4 - 11 is the RoyalCaribbeanBlog.com group cruise aboard Freedom of the Seas.  Matt at RoyalCaribbeanBlog has cooked up a number of special events and there's sure to be a ton of spontaneous fun as well.  Be sure to follow his live blog and follow him on Periscope at @theRCLBlog.  
Of course I'll be there helping share the fun too on Periscope, starting with a meet up at Fishlips in Cocoa Beach on Satruday.  We'll watch some Port Canaveral sail-aways, discuss the Freedom sailing, answer your questions about the ship, our ports of call, and more.  I'll leave the details to Matt though, so don't delay.  Head over to www.RoyalCaribbeanBlog.com, and while you're there, book the other great group cruises coming up in February and September of 2017!