Submitted by

Bill

on Fri, 08/19/2016 - 19:09
If you've been on a cruise you may have heard the captain explaining what time you'll be, "picking up the pilot", or maybe you've seen a small boat that says, "Pilot" pulling away from the ship. Maybe you've just heard me annoyingly mention them on my Periscopes. What is a pilot boat? Who are the pilots? Isn't the captain piloting the ship? We'll go over the answer to these questions and surprise you with a method of taking on a pilot that you've probably never seen.

Harbor pilots (often just referred to as "pilots") are experienced seamen, usually former ship captains, with in depth knowledge of a given port and the surrounding waterways. The ship has charts and advanced instruments, but the pilot knows how various weather conditions tend to affect currents, how high winds that may affect drift, the location of sandbars that have recently come up, and other hazards. They usually board a vessel a few miles out from the port, sometimes however a pilot is on board for longer, such as in Astoria, Oregon, and some areas in Alaska (Hubbard Glacier, for example) may require a pilot be onboard for the better part of a day. Once on board they're given a briefing by the captain as to how the ship is handling, characteristics of the vessel, etc. Different ports require different levels of documentation, but generally ships carry a "pilot card" (though some are starting to go digital with this) with information about the vessel's size, handling characteristics, propulsion methods, etc.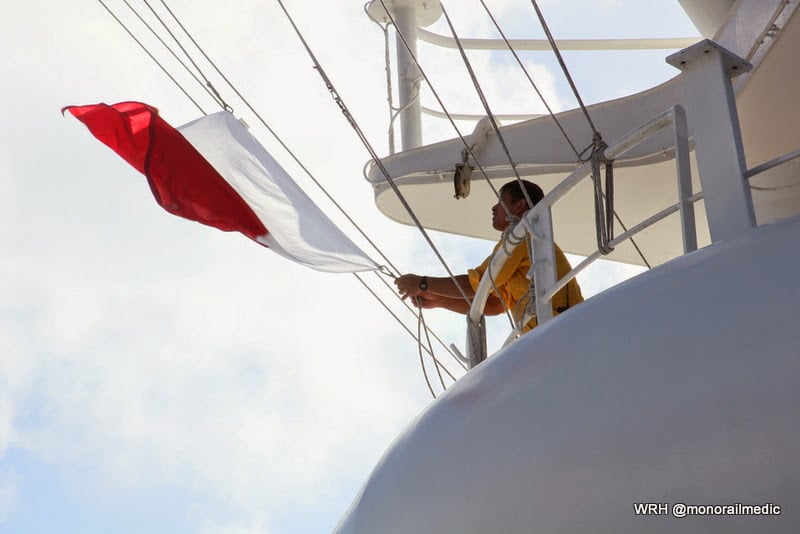 After being briefed, the pilot helps safely navigate the ship. Different ports have different arrangements, but generally there is a coordinated effort between the pilot and the ship's captain, while in some ports, the pilot is in command. Unusually, in the Panama Canal, the pilot actually controls the ship and coordinates all actions. Ultimately however, in any port, the captain in still responsible for the safety of those on board.
This same process is repeated when a ship leaves the port, where the pilot is on board as they ship pulls away, and then leaves via the pilot boat once clearing the port area to open waters. Sometimes however, a boat is not enough.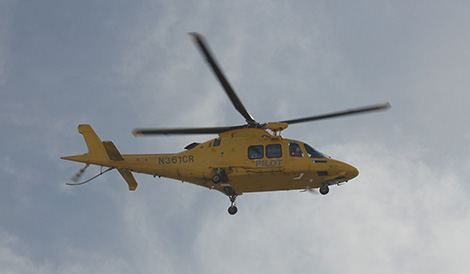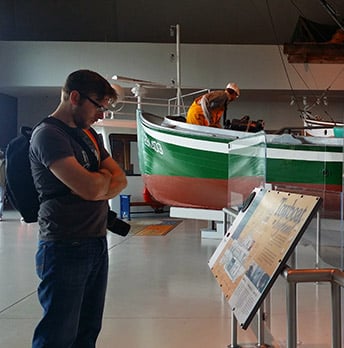 The Columbia River Bar Pilots are a group renowned for their skill, as the mouth of the Columbia River, leading to Astoria, Oregon can present very challenging conditions. As such, they have special boats and frequently use helicopters to board and disembark vessels. I was lucky enough to witness this, and I highly recommend visiting the Columbia River Maritime Museum in Astoria, where you can learn more about these pilots and the port city's history.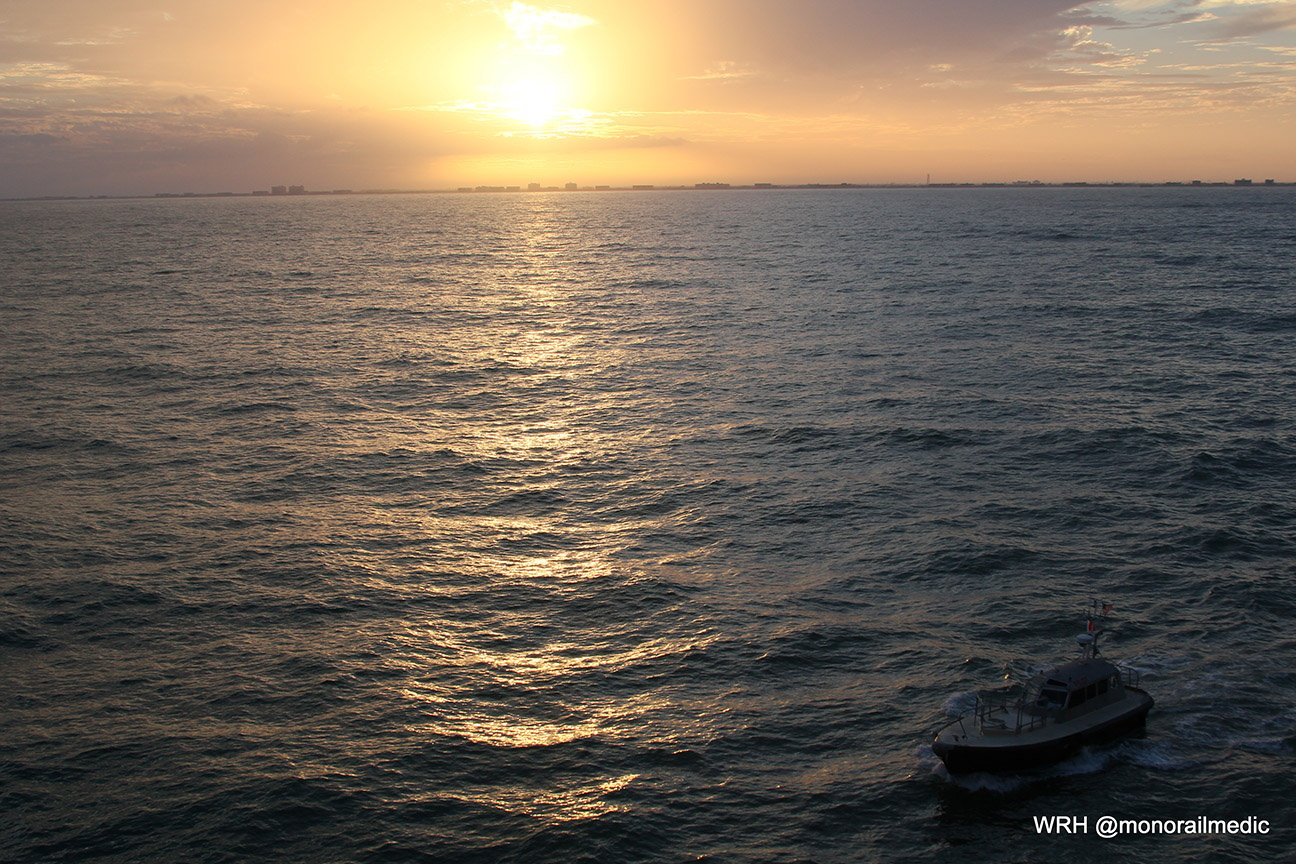 Do you watch the harbor pilot board or debark your ship in each port? Have questions about pilots? Let us know in the comments below, or reach out on Facebook or Twitter!